Tonight is a big night in mobile gaming, with the Mobies livestream ready to go for the first-ever Mobile Gaming Awards celebration. With big names like Supercell, Second Dinner, and our good selves at Pocket Tactics all up for awards, it's time to celebrate the best mobile games of the year, those that make them, play them, and write about them. Fingers crossed, eh?
For those that don't know, this is the debut Mobile Gaming Awards ceremony – or Mobies – with the minds behind the Esports Awards producing and bringing the mobile-specific idea to life. Taking place live at the Thunder Studios in Long Beach, there's a host of faces from the mobile esports scene descending on California hoping to pick up a prize.
In terms of potential winners, we're slightly biased in that we're hoping to take home the Coverage Platform of the Year award. Still, outside of our self-interest, it wouldn't be a surprise to see Second Dinner win the big studio prize, with the Game Awards 2022 recognizing Marvel Snap just a couple of months after release, but as it's part public vote, really anyone could win.
To tune in to the Mobies 2023, head over to the livestream on the official Mobies site. For what time to tune in, check out the listings below. Or, to see other highlights from the lineup, check out our piece on the Mobies nominations. We'll also keep you updated with all winners.
2:30 pm PST
5:30 pm EST
10:30 pm BST
11:30 pm CEST
6:30 pm GMT -3
3:00 am IST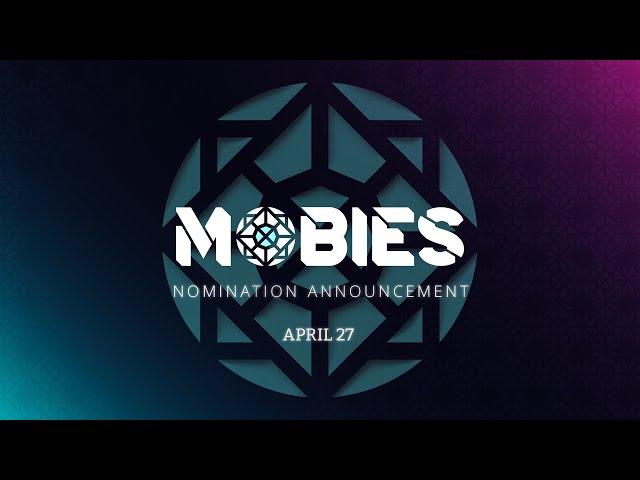 There you have it, all you need to know about tuning into the Mobies livestream. For some award-worthy mobile games you can play now, check out our picks for the best free mobile games and mobile card games.