The Mobile Gaming Awards, the world's first mobile-related awards organisation, announced the launch of its mobile-centric awards ceremony, The Mobies in late 2022. The inaugural ceremony is taking place in Los Angeles this July and celebrates the best of the best in the mobile gaming industry.
The Mobile Awards comes from the team behind the Esports Awards and mobile esports veteran Matt "MobileMatt" Rutledge with the aim to recognise excellence in this rapidly growing industry. Helping them to achieve this goal is a panel of key experts from around the globe including esports caster Bruno Clash and president of Mobile Gaming Corps Chris Mancini.
The Mobies is set to announce its award categories on April 27 on its website and fans can vote for their favourite in each category once every 24 hours until voting closes on June 30. This year's categories focus primarily on esports and mobile gaming, but there are plans to expand into other parts of the mobile world in the future.
Matt Rutledge said, "I'm excited to work with such talented and innovative individuals to bring the Mobies to life. In a world where the mobile industry is more important now than ever it's imperative that we recognise and reward those who contribute to the progress of this rapidly growing and changing industry."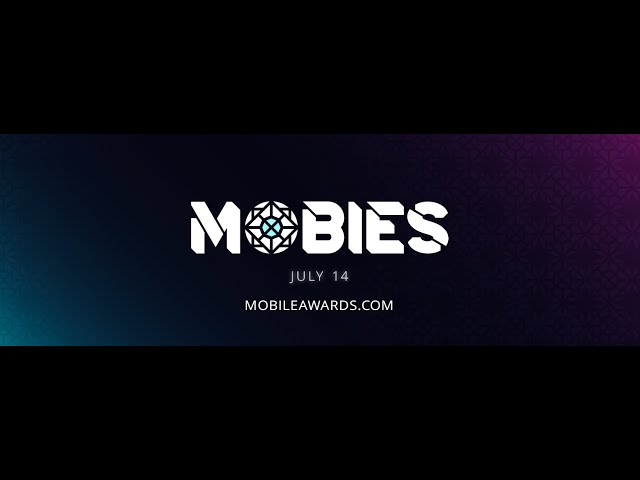 CEO of Esports Awards Mike Ashford echoed Rutledge's sentiments, saying, "We're proud to provide the mobile industry its own voice, and can't wait to see the talent showcased this summer at the inaugural Mobies – see you there!"
That's everything we have on the Mobile Gaming Awards. While you're here, check out our list of the best mobile games in 2023 or the best cooking games for mobile.