Mortal Kombat 1 may sound like a 1992 game, but it's also set to be a 2023 game, following NetheRealm Studios' announcement of a reboot. Taking us all the way back to original Mortal Kombat character roster, the Mortal Kombat 1 release date is set for this September.
Fans of the series likely expected some sort of shakeup after the world-ending antics of the previous game, Mortal Kombat 11. Fire God Liu Kang's new era turns out to be a very old one, however, as we return to the series' roots.
There's a new story with classic characters returning, alongside a new fighting system, game modes, and, of course, fatalities. It's quite hard to see what sort of reboot this is – whether it's much more than just a fun name isn't completely clear. The original MK1 isn't exactly overflowing with story beats, after all.
When is the Mortal Kombat 1 release date?
Mortal Kombat 1 is set to launch on September 19, 2023 for Nintendo Switch, Xbox Series X/S, PlayStation 5, and PC. You can check out the announcement trailer below.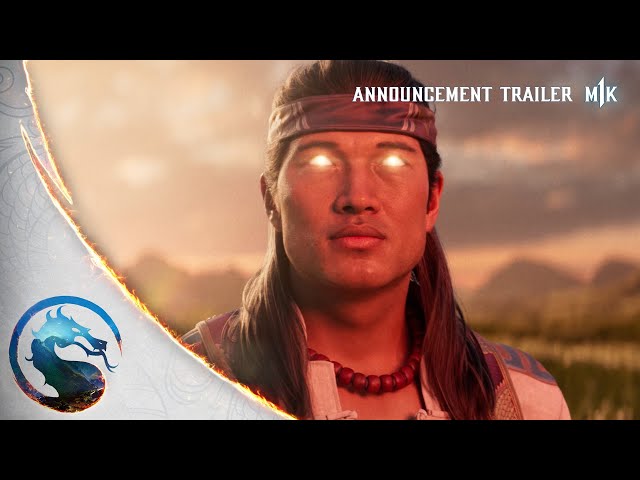 For more beyond Mortal Kombat 1's release date, check out our guide to Mortal Kombat's Scorpion, Mortal Kombat's Sonya, and Mortal Kombat's Mileena.