'Finish him!' Those are the two famous words that all fighting game fans know, especially if they also happen to be huge fans of Mortal Kombat, the franchise that took that brief sentence and made it famous. Well, we have fantastic news if you happen to enjoy this series, as the Mortal Kombat: Onslaught release date is finally here.
We've been waiting a while for the Mortal Kombat: Onslaught, only for it to arrive almost out of the blue courtesy of NetherRealm Studios, the team behind the recent entries in the mainline series. Better still, the new mobile title is the first in the franchise to feature an exclusive story for the platform, and we're more than ready to kick some butt and remind ourselves of some of those incredible Mortal Kombat fatalities.
The release of Mortal Kombat: Onslaught comes at an exciting time for the iconic videogame franchise, as not only has Mortal Kombat Mobile hit 150 million installs in its lifetime, but Mortal Kombat has recently turned 30, and it's fair to say that it already boasts a highly impressive legacy.
"We are pushing the boundaries of Mortal Kombat to allow players to experience the franchise in new ways, while still staying true to its core visceral nature," NetherRealm CCO Ed Boon says. "With Mortal Kombat: Onslaught, we reimagined Mortal Kombat into a strategic team-based collection RPG with fast-paced, group melee combat that both new and existing fans can enjoy."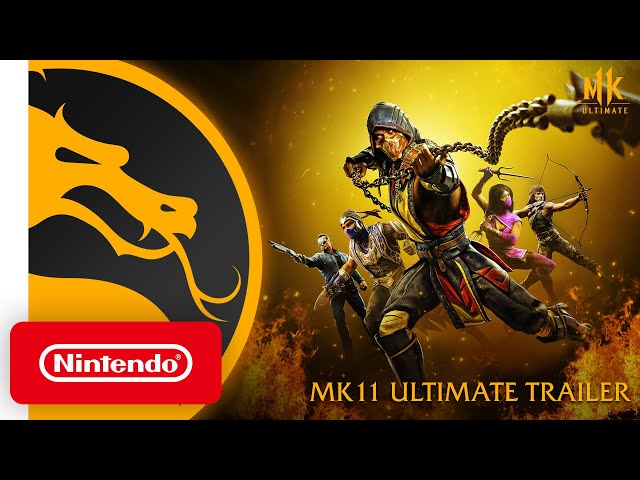 Mortal Kombat: Onslaught release date
Good news, fighting fans! The Mortal Kombat: Onslaught release date is upon us, with the martial arts mobile game now available on iOS via the App Store and Android via the Google Play Store.
There you have it, all you need to know about the surprise Mortal Kombat release date. While you're here, check out our Mortal Kombat characters guide, or individual guides to Mortal Kombat's Sub-Zero and Mortal Kombat's Scorpion to re-familiarise yourself with the Kombatants.