Racing game fans, rev up your engines to prepare for the Motorsport Manager 4 release date which is speeding towards the finish line. This highly-anticipated latest installment in the Motorsport Manager series aims to continue the trend of the series occupying the number one spot in the premium games chart across Europe.
Motorsport Manager 4 builds on the existing legacy of the franchise, letting you manage your own motorsport team. You get to hire drivers, build cars, and engage in strategic race-day tactics. Whether you win or lose comes down to a combination of your carefully laid pre-race plans, your car's build, and the split-second decisions made on the racetrack.
This iteration of the game comes with a suite of new and improved features to make Motorsport Manager 4 the most comprehensive entry in the series to date. It's jam-packed with stunning 3D visuals from the cars themselves to your team headquarters, and the car development system is completely revamped.
When is the Motorsport Manager 4 release date?
Motorsport Manager 4 races onto the App Store and Google Play on September 14, 2023. Start planning your pit strategies now to get ahead of the competition!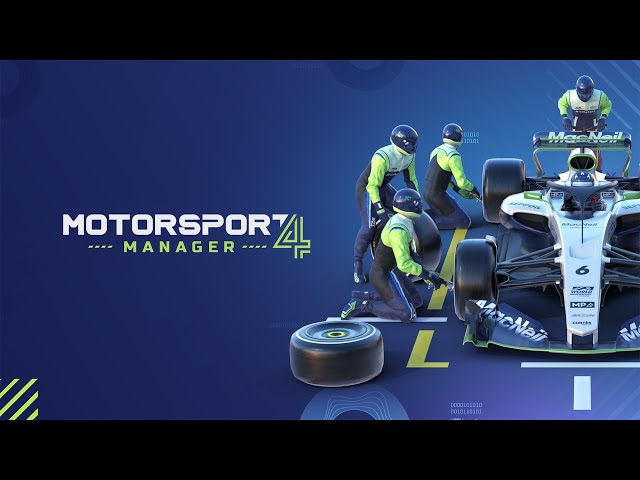 That's everything you need to know about the Motorsport Manager 4 release date. While you're here, why not check out our list of the best dungeon crawler games or our Seven Knights Idle Adventure tier list for a change of pace?