Hotel games are back on top in the mobile gaming world as My Perfect Hotel tops charts across the globe, including in key markets like the United States. Developer Redux Games partnered with SayGames to implement an incorporated hybrid monetization model that has led to massive global success.
My Perfect Hotel is a fast-paced mobile hotel management sim that sees you climb the ranks of the hotel industry, going from a hardworking bellhop to a world-renowned hotel manager. You take on every job a hotel employee could face – greeting guests, cleaning rooms, stocking bathrooms, and of course, earning tips.
The game launched globally in August 2022 and over the last year, Redux Games and SayGames have worked together on a long-term marketing strategy that also dramatically improved My Perfect Hotel's monetization. Thanks to this joint effort, the game managed to reach number one on the free games charts in over 50 countries, including in the US.
Yegor Vaikhanski, CEO of SayGames said, "Our continuous investment in our publishing tools and growing liveops expertise is showing positive results, allowing us to operate and market global hits such as My Perfect Hotel. There is still a long way ahead and we will continue to work closely with our developer partners to ensure we provide the best possible products to create truly successful games."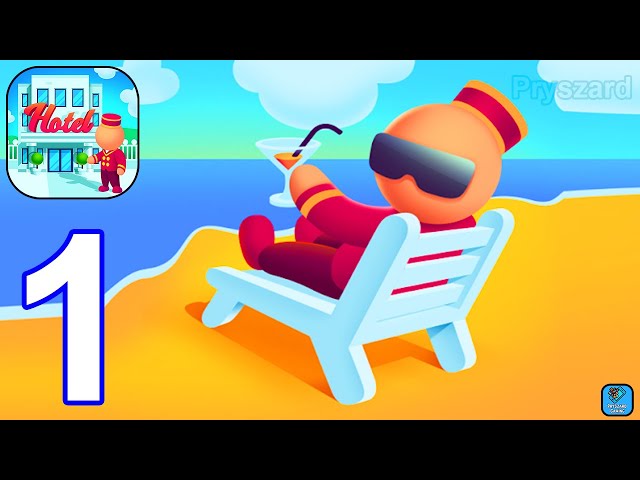 That's everything you need to know about My Perfect Hotel topping the charts. To keep fueling your tycoon fantasy, check out our guide to the best business simulation games next, or broaden your scope with the best Switch simulation games.