If you happen to be a Naraka: Bladepoint fan, we have some good news for you, as the PC game is making the leap to mobile later this year. We know this thanks to the NetEase Connect 2022 livestream, and it's fair to say that the idea of this title being on iOS and Android is pretty exciting.
While we don't have an exact Naraka: Bladepoint release date, we know it's to land on the platform sooner rather than later. Furthermore, a new character is now on the roster, so don't hesitate to dive into the PC version should you have it, especially since Takeda Nobutada, The Demon Vessel, looks like a great addition.
If you're unfamiliar with Naraka: Bladepoint, it's an action-adventure battle royale title that puts you in matches against up to 59 other players, in which you must fight to the death, with the last one standing being the victor. However, don't go into it expecting to snipe your foes from a distance. Instead, this game focuses on melee combat, and is heavily influenced by martial arts.
Fortunately, each character boasts different skill sets, so there's bound to be one that fits your playstyle.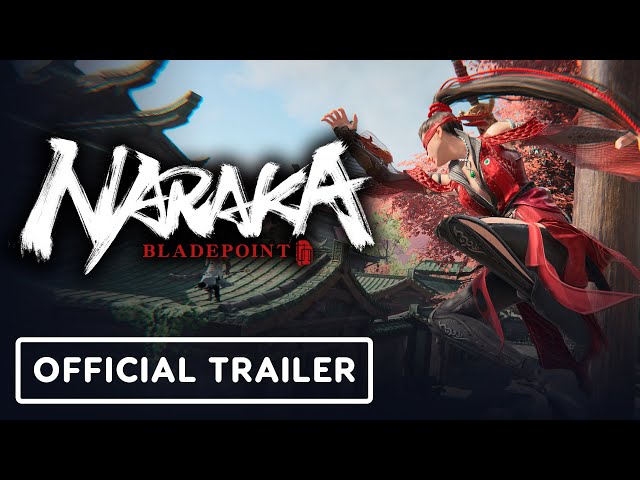 Naraka: Bladepoint release date speculation
We don't have a precise Naraka: Bladepoint mobile release date, but we do know that it's coming to both iOS and Android devices soon. For more details about the game, take a look at our Naraka: Bladepoint interview.
Should you be after something to keep you busy in the meantime, our lists of the best battle royale games on mobile and best mobile RPGs are full of great suggestions.