According to a recent report from Sensor Tower, Netflix's mobile games library has hit 13 million installs, and while this is certainly on the lacklustre end of things in comparison to a company like Nintendo, it's still impressive for a streaming service that's just breaking into the games scene.
Unsurprisingly, it's Stranger Things 1984 that holds the title of the most Netflix mobile game downloads with two million installs, and the recent release of Stranger Things Season four more than likely plays a huge part in the success of this mobile title. Funnily enough, it's another Stranger Things game – Stranger Things 3: The Game – that takes third place with 1.5 million downloads.
As for the game in the number two spot, it's Netflix Asphalt Xtreme, with 1.8 million installs. In the grand scheme of things, these numbers aren't huge, but it's a sign that Netflix can grow its mobile games offerings, especially when you consider the fact the company gets one million installs on average per month for its titles.
What is the best month for Netflix mobile games downloads?
December 2021 is the best month in terms of installs, when Netflix's library hit 2.3 downloads in one month.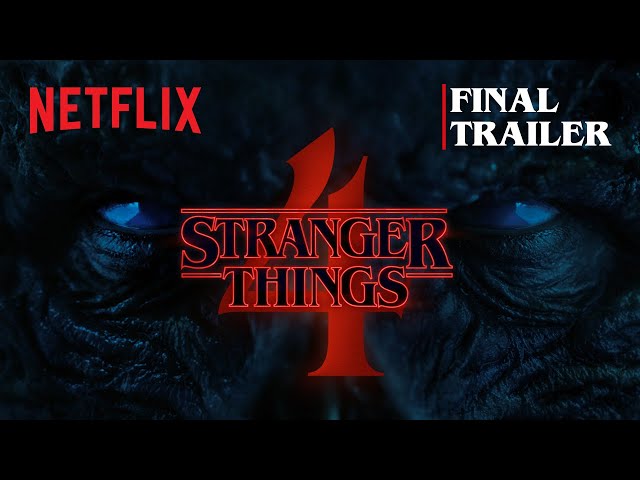 If you're after something else to play, our lists of the best Android games and best iPhone games have a great selection of titles.