Netflix is expanding into the mobile gaming market, with titles joining the service at no additional cost to existing Netflix subscribers according to its Q2 financial report. As a result, the likes of Apple Arcade and Google Play Pass face new competition from a company that also offers hundreds of films and TV shows on demand.
Some of you may find yourself questioning Netflix on this one and wondering whether the TV and film streaming service has any business entering the mobile games market. However, it makes sense, especially since there's already a couple Stranger Things mobile games out there. Netflix has also participated in crossover events with the likes of Fortnite, Rocket League, Dead By Daylight, and The Seven Deadly Sins: Grand Cross.
Meanwhile, Black Mirror episode Bandersnatch features interactive elements that showcase the company's interest in engaging experiences. There are also numerous children's programmes like Puss In Book that share these features. Entering the games market feels like a natural step.
"We view gaming as another new content category for us, similar to our expansion into original films, animation and unscripted TV," Netflix says. "We're excited as ever about our movies and TV series offering, and we expect a long runway of increasing investment and growth across all of our existing content categories, but since we are nearly a decade into our push into original programming, we think the time is right to learn more about how our members value games."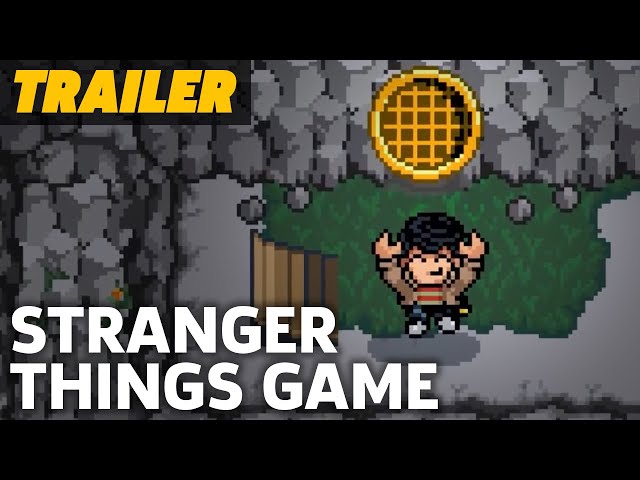 Since you're here, why not check out our picks for the best mobile RPGs or the best location-based games on mobile – get out there and enjoy the nice weather. Alternatively, we have guides on the best Android games and the best iOS games for give a wider variety of titles.