Global mobile games publisher Netmarble got off to a great start this year, as the company generated $512.2m in Q1 2021. Overall, it saw an increase of 7% year-on-year in revenue for the period ending March 21.
Netmarble also saw $48.7m and $55.6m in operating profit and net profit, respectively. As such, it again saw year-on-year growth. Operating profit was up a staggering 165.7%, while net profit grew 7.7%. The majority of revenue, 36%, was generated in the United States, while Korea followed with 29% of the takings. Meanwhile, Europe, Japan and SEA were responsible for 12%, 9% and 9%, respectively. At 71%, with a total of $361.3 million, overseas markets proved to be most lucrative.
The company has attributed its success to steady results from several titles, including Seven Deadly Sins: Grand Cross, Marvel Contest of Champions, and Lineage 2: Revolution. However, Netmarble CEO Seungwon Lee noted there was a drop in revenue quarter-over-quarter due "to the lack of new titles."
Looking to the future, the publisher expects to see an even bigger increase in sales and profits. "As Ni no Kuni: Cross Worlds and new high-fidelity titles with renowned IPs, including Marvel, Seven Knights, and BTS are planned to be launched in the second quarter and the second half, significant sales growth and profits improvement are expected," Lee explains.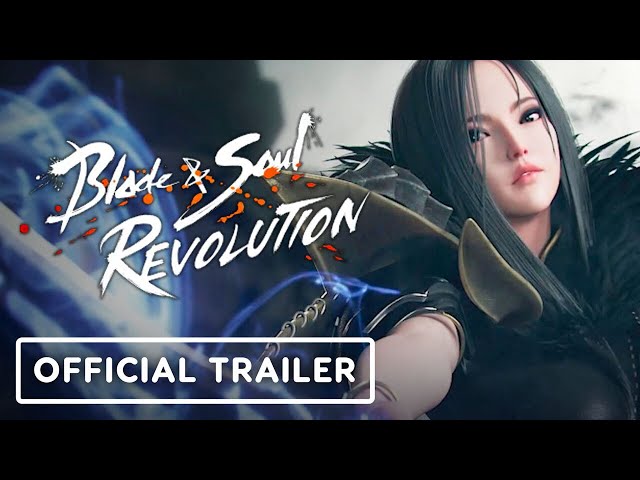 While there may have been a lack of new Netmarble games in Q1 2021, that's not to say that there are no new releases. Blade & Soul Revolution landed on mobile devices in March, and it could be worth checking out if you are interested in RPGs.