Square Enix has announced that its promising RPG, Nier Reincarnation, will launch on February 18 in Japan. This made-for-mobile entry in the critically acclaimed Nier series was previously expected to arrive this year, though news of a delay landed earlier this month. A European and North American launch has been confirmed, but it seems unlikely to hit western shores for some time.
Nier Reincarnation was first unveiled back in March of last year at Nier's tenth-anniversary celebration with a rather cryptic teaser trailer. It was originally unclear as to what type of game Reincarnation would be, though we now know it to be an action-packed RPG that uses a similar perspective-shifting style to its predecessors.
In an announcement on the game's official site, Square Enix shared its reasoning for the delay, saying that Nier Reincarnation's core content was all in place, though the team needed more time for optimisation. The update also confirmed that post-launch content is already in the works, the first piece of which will be a Nier: Automata crossover event.
If Nier Reincarnation plays as good as it looks, it could easily be among the best mobile RPGs. Those curious to see more of it in action will find plenty of footage online from the game's beta.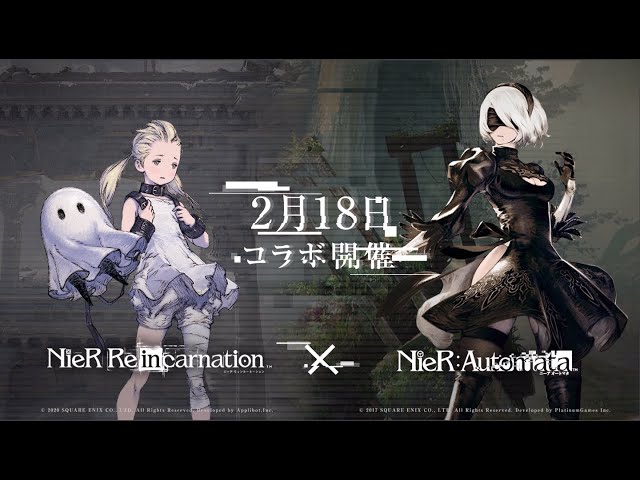 We'll be sure to let you know as soon as the global Nier Reincarnation release date is revealed. In the meantime, you could always check out the first-ever Nier Replicant gameplay from The Game Awards 2020. It's looking pretty great so far.