It's not often we sweat when playing video games, but I perspire whenever I have to make a narrative decision in a game, or when I'm knocking back fastballs in Nintendo Switch Sports. Well, up until now I've had to deal with my sweat in incredibly generic ways, but it seems Nintendo has decided to solve the problem I didn't know I had with the Nintendo Switch Sports towel reward.
Players with a Nintendo Switch Online account and a My Nintendo Store UK account can wander on over and peruse the My Nintendo Store exclusive rewards. For the princely sum of 500 platinum points, this lovely piece of merch can be yours, and you can live out the ultimate tennis fantasy of throwing in the towel for real when you lose.
This new reward is another great piece for collectors on top of the recent Rabbids keyring, and other great physical selections like the Nintendo hanafuda postcard set. It's a great way to actually spend all those platinum points, and like other rewards, you simply have to cover the cost of postage to claim these fun little goodies. With the Nintendo Switch Sports golf update about to drop, this could be the perfect way to cool down after nailing all those…birdies? I don't know, I don't play golf.
If you're a huge Nintendo Switch Sports fan then get a glimpse of the upcoming golf update with the latest trailer below.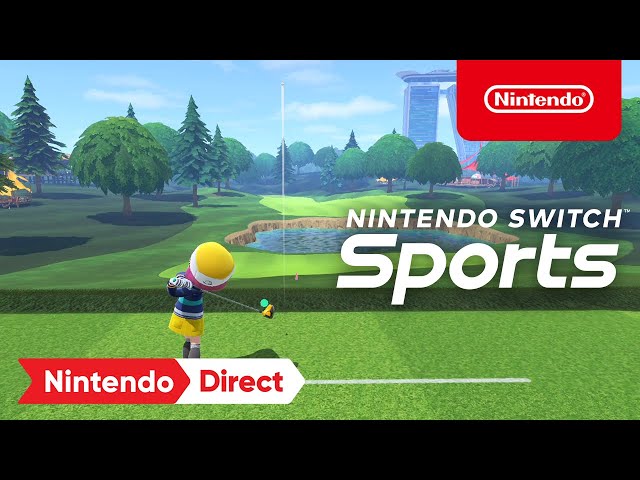 Well, that's it for today, sports fans. We love this reward and will bat-tle to grab one ourselves later on, and of court-s we hope you get one too. If you want to find another way to share a game with pals, be sure to check out our guide to the best Switch sports games next.