The almost infinite planets of No Man's Sky are coming to Switch, but the news of a release date also comes with the bitter pill that at launch, this space exploration title will be a solo exclusive experience. While that doesn't leave you with nothing to do by a long shot, it does mean you won't be able to adventure with friends from the off.
So, the news that the No Mans Sky online content won't be available from the offset is disappointing to some, but it doesn't mean you can't hold out hope for multiplayer content to arrive further down the line. There are few games out there that have grown following their original release like No Man's Sky, and few developers are as dedicated to improving the player experience as Hello Games.
What you can expect at launch is all the procedurally generated goodness that makes the space expeditions through the infinities of No Man's Sky that bit more unique. Only this year, Hello Games included space whales, yes, you heard that right, space whales made their debut as part of a major expedition, with the developer hinting at even more content on the galactic horizon.
It does make some sense that Hello Games has had to let something give to get its title out in its 2022 release window, especially with the design articulation that's required to bring its game to Switch. While it's no doubt that excited players will be disappointed about the news, it might be music to their ears compared to what a delay announcement might have looked like.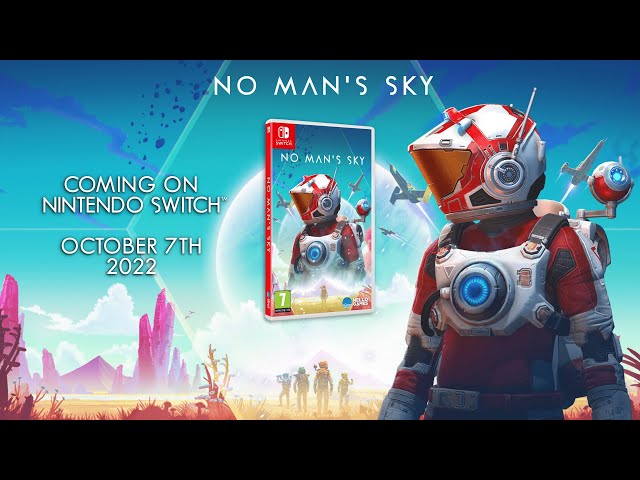 If you want to get your hands on No Man's Sky as soon as it launches on Switch, be sure to check our out No Man's Sky release date news, or, if you need to scratch your astronaut itch earlier, seeour picks for the best space games on Switch and mobile.