Being an anime fan is great, especially if you're in China, as One Piece: Dream Pointer pre-registrations are now open, and if you're not in China, it's nice to know that you get to be a scallywag again somewhere down the line, such is the life of those in the One Piece universe.
Just because One Piece: Dream Pointer pre-registration is only available in China, that doesn't mean you can't be excited about the prospect of yet another One Piece mobile game, as it joins the likes of One Piece Bounty Rush and One Piece Treasure Cruise, the latter of which makes an appearance on our list of the best anime games on Nintendo Switch and mobile.
While we don't know much about One Piece: Dream Pointer, we do know that it's a 3D adventure RPG, with its story taking place in the Holy Land of Marie Geoise, and it features Luffy, alongside the rest of his pirate crew. Furthermore, the game has 148 minutes worth of high-definition cutscenes – oh, how we can't wait to get our hands on this game.
How do I sign up for One Piece: Dream Pointer pre-registrations?
If you're in China, you can pre-register for the game now, via TapTap, doing so nets you 100 diamonds and one recruitment ticket upon the game's launch.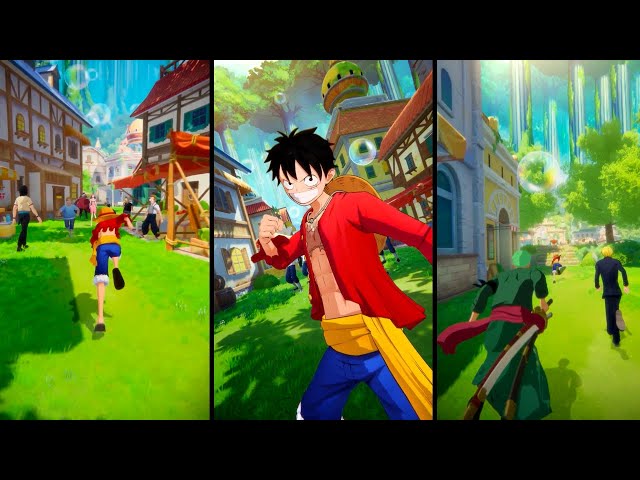 Should you be after something to keep you busy in the meantime, we suggest you take a look at our list of the best mobile RPGs – there are many great adventures to be had.
Or, if you simply can't wait to join Luffy and the Straw Hats, Roblox is the place to be, and thanks to our A One Piece Game codes and One Piece Bursting codes lists, you can grab some freebies to help you live your best pirate life.