Osmos+ from Hemisphere Games is out now on Apple Arcade. Winner of an Apple Design Award and iPad Game of the Year, it's a mobile game with pedigree, helping the ever-growing videogame subscription service's roster.
With an ambient soundtrack and cosmic visuals, Osmos+ combines physics-based gameplay with a nebulous premise, as you absorb strange substances to grow. All this combines into something you could describe as a defamiliarised Spore.
Alongside Osmos's Apple Arcade launch, there's new content and updates for Jetpack Joyride celebrating St. Patrick's Day, as well as Temple Run: Puzzle Adventure, Taiko no Tatsujin Pop Tap Beat, Gear.Club Stradale, as well as a bunch of others you can check out below.
You can check out Osmos' Apple Arcade video below.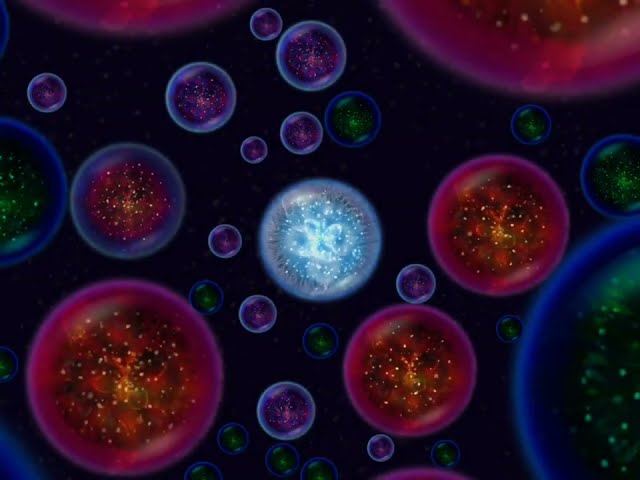 And here are all the updated Apple Arcade games:
Jetpack Joyride+ — the St. Patrick's Day event brings some themed costumesT
Temple Run: Puzzle Adventure — an all-new mini-game, plus 60 new puzzles and further updates
MasterChef: Let's Cook! — a brand new mini-game and several new unique recipes.
Simon's Cat — 25 new puzzles and Search Party, a new daily timed event
Taiko no Tatsujin Pop Tap Beat — five brand new songs, including "H.T", the opening theme to the popular anime TRIGUN.
Gear.Club Stradale — new challenge of the day, Competition Frenzy, plus, a new in-game event, Super Carta
Badland Party — five new levels in the Singularity level pack and ten new online challenge levels. This update also adds ten new character skins and 50 new stickers to unlock
Castle Crumble — introduces new challenge zones with new prizes and achievements
That's all we've got on Osmos' Apple Arcade launch. For more, check out our guide to every Apple Arcade game, or just the best Apple Arcade games if you need some direction.