After much begging and years of patience, we finally have an idea of a Persona 3 Switch release date. Fans of Atlus' incredible RPG series have been asking for ports of the modern Persona series since the console launched, but the inclusion of Persona 5's Joker in Super Smash Bros Ultimate sent speculation and the fanbase into overdrive.
Well, it seems that fans' prayers have finally been answered, as Atlus revealed in a Nintendo Direct Mini that Persona 3 Portable, Persona 4 Golden, and Persona 5 Royal are all heading to the Nintendo Switch in the near future. That's three absolute huge RPG titles, all critically lauded and beloved by fans, so that's some great gaming on the way. So, when is the Persona 3 Switch release date?
During the Nintendo Direct, Atlus confirmed that one of the three titles, Persona 5 Royal, launches on the Nintendo Switch on October 21. Now we finally have a date for both Persona 3 Portable and Persona 4 Golden.
Persona 3 Switch release date
Persona 5 Royal is confirmed to release on October 21, 2022, with Persona 3 due to arrive on January 19, 2023, alongside the Persona 4 Switch release date.
Is there a Persona 3 Switch trailer?
You can watch June's Nintendo Direct Mini below, it features the announcement for Persona 3, 4, and 5 on the Nintendo Switch at about the 24-minute mark, as well as all the other amazing reveals.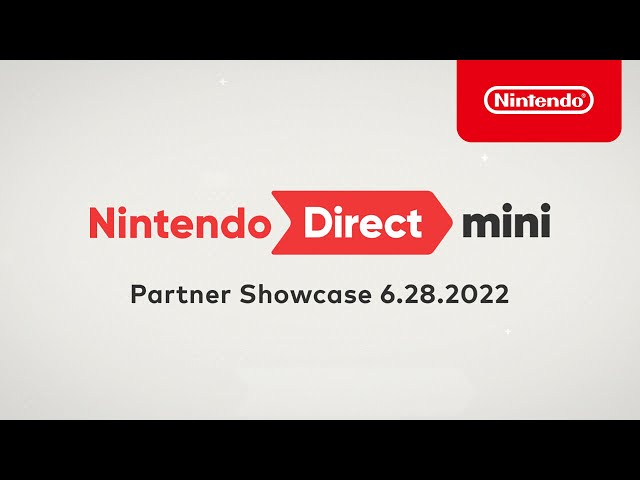 That's all the information we have right now on Persona 3 Portable, but be sure to check back for more updates. For now, why not check out our guide to the best Switch RPGs to find something to play today, or head over to our Persona 5 Royal release date guide to get all the information you need on Atlus' masterpiece heading to Switch.