Who says spooky games are only for October? We certainly don't. We live for the weird and freaky all year round, which is why we're excited about the Phobies release date. It's an upcoming mobile game by Smoking Gun Interactive that promises to test your strategy skills in a fearsome deck builder, featuring more than 120 monster cards.
For now, we don't know the exact Phobies release date, but that doesn't mean we don't know what to expect when it finally hits mobile devices. When it comes to the spooky beings in the game, you can collect robots, beasts, and creepy clowns – the latter of which is enough to make us want to dive under the covers and put Disney Plus on. Happy thoughts. However, we do admit to liking the sound of the Sheeping Gas phobie, even if this little puffball emits deadly gases.
Each phobie possesses its own strengths and weaknesses, meaning you must weigh up your options carefully to give you the best chance at victory. Naturally, each card comes with various attacks and abilities, all of which are upgradable. Phobies features hex-based combat arenas with turn-based battles. The nature of the environment changes from game to game, so you're sure to come across a few curveballs.
Phobies has multiple game modes to sink your teeth into, including arena battle, which allows you to face off in real-time battles. Or, you can opt to have long-form matches in async battle mode.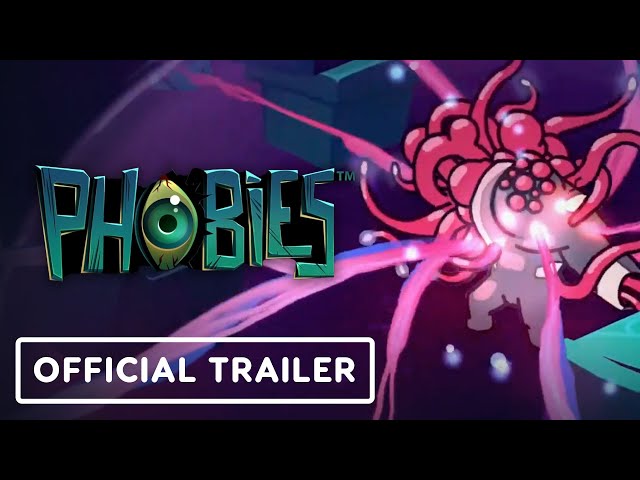 What is the Phobies release date?
While there's currently no set Phobies release date, we know it's due to launch this spring.
If that's too long to wait for your next spooky fix, check out our picks for the best mobile horror games. Some of these titles even allow you to put on the mask.