The Pikmin series has always been a fan favourite, but despite great review scores across all three mainline games, the series has never had incredibly high sales. As a result, Pikmin 4 has always remained in the balance as Nintendo weighs up whether the series is worth continuing.
The series creator, Shigeru Miyamoto, was quoted back in 2015 saying that Pikmin 4 was "very close to completion", leading fans to believe a new game was coming soon. There's speculation that Miyamoto was actually referring to Hey! Pikmin, a launch title for the New Nintendo 2DS XL which launched back in 2017. When asked two years later about the development of Pikmin 4, Miyamoto responded with this: "I've been told not to share anything about this from PR, but I can tell you it is progressing."
Well, the tides have finally turned, and the sun will shine again on Pikmin fans worldwide. Before the September Nintendo Direct, Nintendo hadn't shared anything about the Pikmin 4 release date since 2017. But after speaking about Pikmin Bloom during the livestream, Miyamoto finally revealed we can get our hands on the next game in the series sometime next year.
Pikmin 4 release date window
Thanks to the September 2022 Nintendo Direct, we know that Pikmin 4 is due to release next year!
Is there a Pikmin 4 trailer?
Of course, there is, and you can watch it below: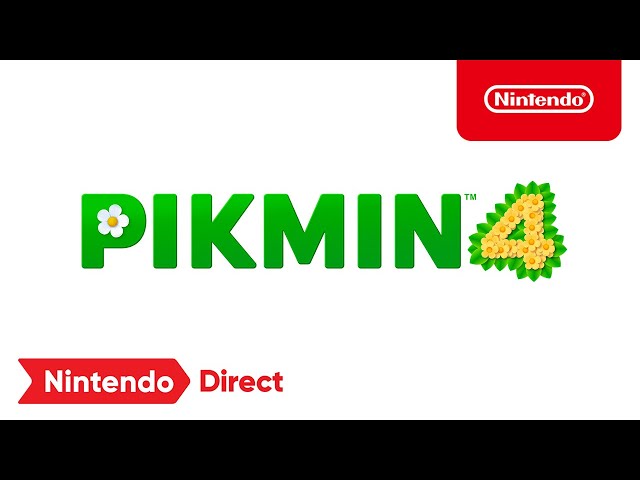 Is there any Pikmin 4 gameplay?
Unfortunately, we only got the tiniest, teeniest, Pikmin-sized teaser of what Pimin 4 gameplay might be like from a single screenshot in the Nintendo Direct September 2022 reveal. We'll be sure to update this page with any fresh Pikmin 4 gameplay footage as soon as we find it.
And that's everything we know about Pikmin 4. If you enjoyed this guide, why not check out our Pikmin 3 Deluxe review? Jon Mundy gave the game an impressive eight out of ten. "Pikmin 3 Deluxe is another comprehensive re-release with a welcome multiplayer component," says Mundy. "It's a shame Nintendo didn't polish it to the fine sheen that it deserves"