Calling all trainers, do you enjoy celebrating events and having parties? How about ones you've potentially never heard of? Well, are you in for a treat as Niantic is celebrating Día de Muertos in Pokémon Go.
If you're unfamiliar with the holiday, it's a celebration that takes place in the Americas, including countries such as Mexico, where citizens come together to appreciate the lives and memories of friends and family that are no longer with us. It's said – in Aztec tradition – that spirits never go away. Instead, they are in a different world, and that once a year, our loved ones return to visit us, leading to the creation of Día de Muertos.
To mark the occasion, trainers who participate in the Pokémon Go Día de Muertos event can look forward to a range of bonuses, including lure modules and incense that last for 90 minutes, as well as two times catch stardust. However, if you happen to be in Latin America or the Caribbean, you get additional bonuses. These include one extra transfer candy, event Pokémon are more attracted to incense and lure modules, and appear in the wild more frequently.
There's several Pokémon appearing in the wild, such as Cubone, Houndour, Sableye, Murkow, Sunkern, and Roselia. If you're lucky, you might even encounter Sunflora, Drifloon, or Yamask – who knows, you might even find a shiny one. As for incense and lure encounters, most of the aforementioned creatures will show up, with the potential for you to face an Alolan Marowak too.
As part of the Pokémon Go Día de Muertos event, there's also a collection challenge. Should you complete it by the end of the celebration, you get the chance to encounter a Shedninja, as well as receive a poffin and incense.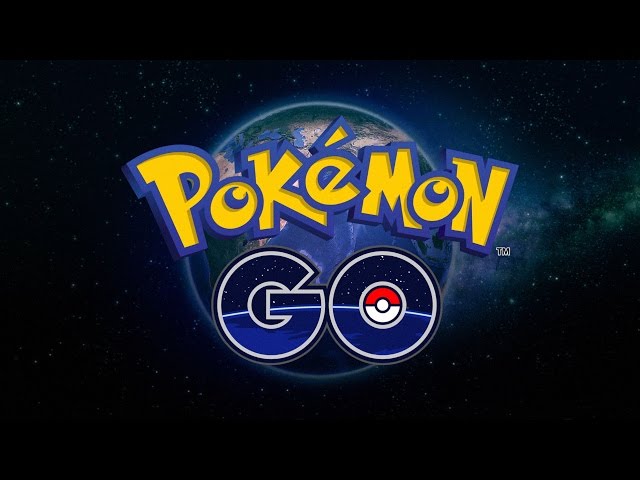 When is Pokémon Go Día de Muertos event?
The event begins on November 1 and runs until the following evening. Just enough time to complete the collection challenge and possibly complete some field research and task encounters.
Since you're here, be sure to check out our picks for the best games like Pokémon Go if you're after more exercise-encouraging titles.