Niantic's Pokémon Go is celebrating two huge milestones this month. Not only has it reached five years old, but it's also achieved $5 billion (£3.6 billion) in lifetime revenue. That's a combined total from spending on both the App Store, and Google Play, though the majority-, or rather 52.8% of it, is from Android.
Not only that, but 2021 could well end as its most successful year. According to Sensor Tower, Pokémon Go generates $1 billion ($722.7 million) each year. Within the first six months of 2021 though, the augmented reality game hit revenues of $641.6 million (£463.7 million), increasing 34% year-on-year. That's its best start to a year, ever. To date, 2020 is Pokémon Go's most lucrative year at $1.3 billion in player spending.
In terms of specific markets, the US is the most profitable, and is responsible for 36% – $1.9 billion ($1.4 billion) – of Pokémon Go's total revenue. Japan, meanwhile, ranks second with 32%, while Germany is third with 5.4%.
Currently, the game boasts 632 million downloads worldwide, most of which – with 115.5 million downloads – is from the US. Once again, Google Play is responsible for the lion's share, with 487 million installs.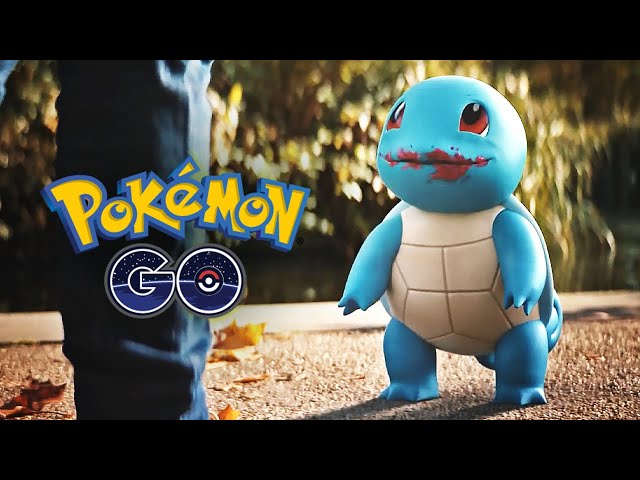 As you can expect, Pokémon Go is celebrating its fifth anniversary in style with an event, and you get to be part of the fun. There are flying Pikachu to see, shiny Darumaka to catch, and more. You may even encounter some starting Pokémon out in the wild, such as Charmander, Cyndaquil, Squirtle, Mudkip, and Fennekin. The new event is spanning from July 6 to July 15, and be sure to go and check out our Pokémon Go events guide for even more details.
Since you are here, we are going to assume you enjoy Pokémon Go. So, why not check out our list of Pokémon Go promo codes – go and grab some freebies. Or, if you would like to try something different, and still get some exercise, why not check out our guide on the best location-based games on mobile here.