A Pokémon Go event is a regular occurrence these days, with something new happening pretty much every week. If you're a big fan of the location-based monster collector, then there's very little reason to ever not be playing, whether it's participating in a raid hour, Community Day, Go Fest, or the smaller events that take place in between.
Now, while this is positive, as you've always got something to do to keep you busy, there's a downside to it as well, as it's really difficult to keep on top of everything that's happening to Pokémon Go in any given moment. But that's where we come in. We want to make your life much easier by providing a nice, chronological list of each upcoming Pokémon Go event you can participate in.
So please find that below. We also keep a list of the most recent Pokémon Go news, every single recent Pokémon Go update, so you can check the latest patch notes at a glance, and we've put together a complete Pokémon Go raids guide, which will help when it comes to participating in Raid Hours.
Every upcoming Pokémon Go Event listed
In this section, we'll detail each current and upcoming Pokémon Go event. We'll keep this regularly refreshed, and remove events from the previous months that are no longer applicable.
October community day
On October 9 from 11:00 to 17:00 local time, Duskull will appear more frequently in the wild. If you're lucky, you may even encounter a shiny.
October RESEARCH BREAKTHROUGH
From October 1 at 13:00 PST/21:00 GMT to November 1 at 13:00 PDT/21:00 GMT, you'll encounter Yamask in research breakthrough encounters. If you're lucky, you may even find a shiny version.
Pokémon Spotlight Hours
Pokémon spotlight hour will take place every Tuesday from 18:00 to 19:00 local time. Here's each of the Pokémon you will encounter:
October 5: Drifloon is in the spotlight, you'll earn twice the XP for evolving Pokémon
October 12: Gastly is in the spotlight, you'll earn twice the stardust for catching Pokémon
October 19: Gothita is in the spotlight, you'll earn twice the XP for catching Pokémon
October 26: Murkrow is in the spotlight, you'll earn twice the XP for evolving Pokémon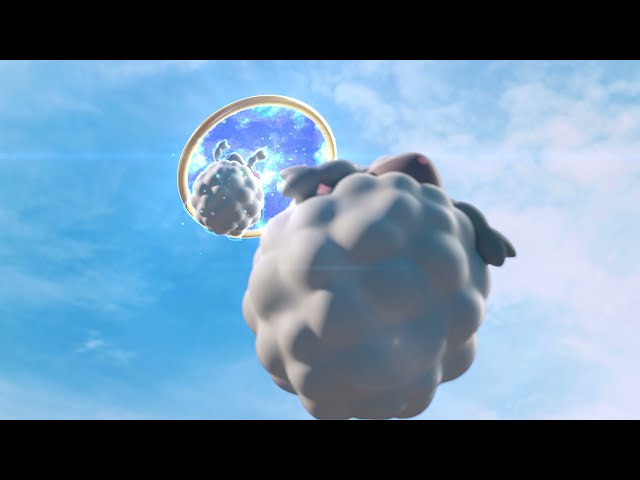 The season of Mischief
As the Season of Discovery comes to an end, Niantic has now revealed The Season of Mischief! This season is set to run from September 1 to December 1 at 10:00 local time.
Upcoming events
Check back here later for more information on these upcoming events:
Movie tie-in: To celebrate the release of Pokémon the Movie: Secrets of the Jungle, from ​​October 1 to October 10 the mythical Pokémon Zarude will make its Pokémon Go debut. You can encounter it by completing a special research story – make sure you log in during the event to claim this research
Niantic's Birthday: To celebrate Niantic's birthday on October 6, log in to Pokémon Go to obtain a free box between 11:00 and 17:00 local time
Halloween returns: From October 15 to October 31 costumed Pokémon will return. You can also take part in a new Halloween-themed special research story.
If you can't get enough of this location-based game, we recommend that you take a look at our Pokémon Go Eevee evolution guide as well.