Pokémon Scarlet and Violet's launch is mere months away at this point, and it's fair to say that trainers worldwide are keen to get out there and explore the Spain-influenced region of Paldeea, a location brimming with creatures, people, and adventures for you to embark on. As the first true open-world RPG in the series, Scarlet and Violet are to usher in a new age.
As such, there are numerous changes coming, including alterations to how battles work, being able to dictate your journey and how you explore, multiplayer, and more. So, it's only natural for Redditors to be curious as to what it is that excites their fellow players. Well, according to a Reddit poll, it's Pokémon Scarlet and Violet's new content, such as 'mon, characters, and region that piques the most interest.
Given that's usually the most interesting thing about a new generation, we can't say that the result is too surprising. However, other trainers are more curious about the new competitive mechanics, such as terastalizing and held items, while others like the freedom of choice they have, while a few are keen to dive into multiplayer.
What do players think of Pokémon Scarlet and Violet's new content?
For the most part, the community is excited about what the games may bring, though a couple can't help but feel a bit apprehensive due to the openness of the world and lack of dictated direction. Only time will tell whether or not these worries are unfounded.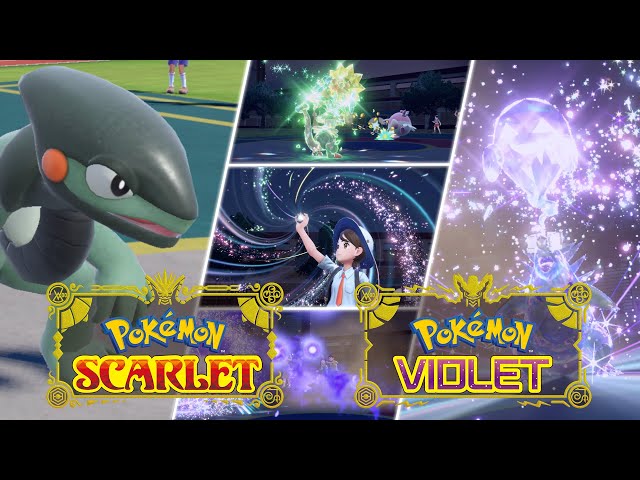 If you can't wait to explore Pokémon Scarlet and Violet's Paldea region, you can check out our Pokémon Scarlet and Violet legendaries, Pokémon Scarlet and Violet new Pokémon, and Pokémon Scarlet and Violet gym leader guides.