Ah, another glorious Friday. Naturally, that means we have to dive deep into the mines of Reddit, and today, we see that some players can't shake off a bad feeling. Their worry for a little Pokémon known as Spoink is infections, so now we at PT also share some concern for its well-being in Pokémon Scarlet and Violet.
Phew, bear with us as we prepare ourselves for this. Redditor alex_chriss brings up a valid point in this thread. Yes, everyone is looking forward to the tera forms in Paldea, but surely, having a big diamond on your head must add some serious weight, right? So, what if Pokémon Scarlet and Violet terastallizing costs Spoink its bounce!? No, this isn't a drill. This isn't made up. It's a valid concern.
In their post, alex-chriss ponders on "what happens if the weight is too much and it can't build the strength to keep bouncing?" We feel this in our souls. The lil piggy is all about the bounce. It needs to jump, jump, jump around.
Is Pokémon Scarlet and Violet's tera form Spoink weighed down?
Unfortunately, we can't say if the weight of terastallizing is too much for Spoink yet. All we can do is hope that this little piggy bounces all the way home. Though Redditor Walrusin_about gives us some hope, as they say "if it gains the balloons and starts floating, then it has no ground to push off." Phew, that helps a bit, right? Wrong!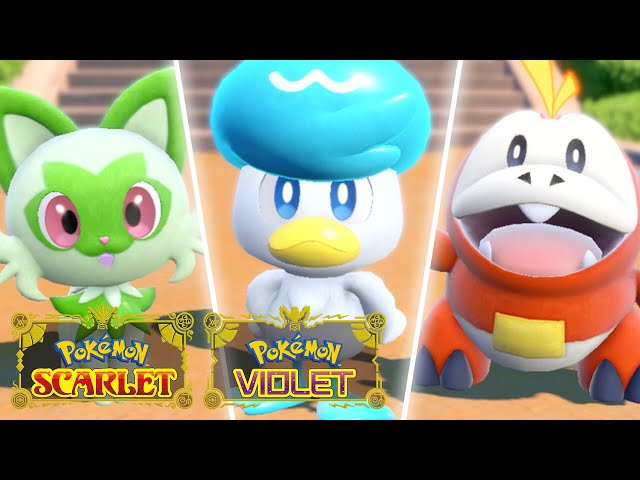 Alex_chriss strikes again as they point out, "what if the balloons pop and it can't catch itself." Spoink, we pray for you and hope to see you float away like Mary Poppins when you terastallize.
If you can't wait to explore Pokémon Scarlet and Violet's Paldea region, prepare yourself with our Pokémon Violet and Scarlet new Pokémon, Pokémon Scarlet and Violet legendaries, and Pokémon Scarlet and Violet gym leaders guides.