The release date for the latest Pokémon game is nearly here, and it turns out that the majority of potential trainers are keen to dive into the future with the purple variation, and Pokémon Violet's Ceruledge is one of the creatures that's luring them in, leaving Pokémon Scarlet in the dust.
In a Reddit thread, user Nighthawk claims that Ceruledge "is the Pokémon that sold me on Violet," and frankly, we can see why, as the fire and ghost-type 'mon boasts a majestic appearance that demands respect while also promising to be the one to end my battles across Paldea. Fellow Redditor, FullMoose819 claims, "Professor Turo sold me on Violet, but Ceruledge is the cherry on top."
We can understand that. The hunky professor certainly has us thinking that the future isn't so bad.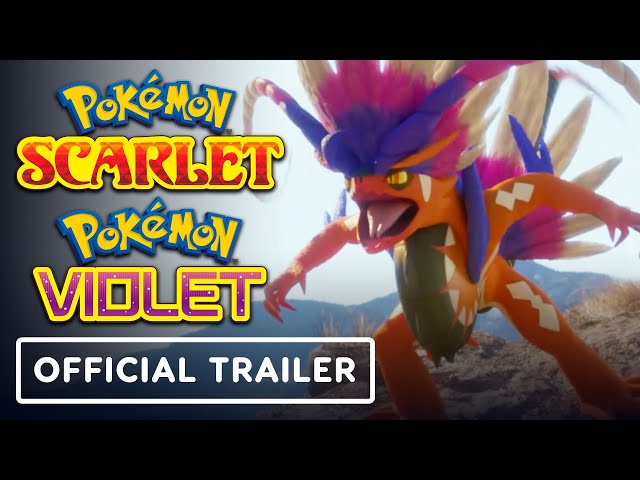 Why is Pokémon Violet more popular than Pokémon Scarlet?
Besides Ceruledge and Professor Taro, the 'mon on the front cover, Miraidon, is a crucial selling point that's luring trainers over to the purple side. There is all manner of reasons people may choose Violet over Scarlet, including the fact that they prefer the colour purple.
However, no matter which version of Paldea you decide to visit, you need to get the lay of the land, and our Pokémon Scarlet and Violet Paldea region guide can help you out. We also have content that covers Pokémon Scarlet and Violet legendaries, Pokémon Scarlet and Violet new Pokémon, and Pokémon Scarlet and Violet gym leaders, so you know exactly what awaits you. Or, take a look at our Pokédex that lists all Pokémon you can find.