After a few years of delays, rescheduling, and other issues caused by obvious world events, the Pokemon World Championships for 2022 have finally announced their date. So, what dates can you watch this upcoming tournament? The event is being held in the Excel, London, England from August 18 through to August 21.
Invited players do not have to pay a fee, but The Pokemon Company confirmed that a spectator pass will be available to buy for those of you who simply want to attend and watch the Pokémon World Championships 2022. Tournaments are expected to be held for Pokémon Sword & Shield, the Pokémon Trading Card Game, Pokémon Go, Pokémon Unite, and Pokken Tournament DX.
Accompanying the event is another pop-up Pokémon Centre store, where you'll be able to buy merch, including special items created for the event. The last time a pop-up Pokémon Centre arrived in England, the queues lasted for hours for many eager fans, so get down early if you want to actually get in.
For more information on the event, be sure to check out the Pokémon website for even more details. If you want to stay ahead of the competition, be sure to check out our Pokémon Unite tier list before you dive into the action.
To get yourself even more excited for the upcoming event, be sure to check out the grand finals from last year's championship below.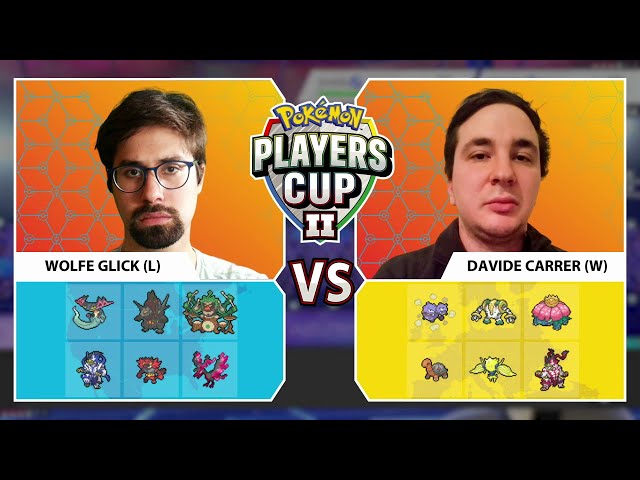 When are the Pokemon World Championships 2022?
The Pokemon World Championships 2022 are being held in London, England, From August 18 through to August 21.
If you need a little extra help getting ready for the upcoming competitions, be sure to also have a read of our Pokémon Unite Hoopa build guide, and learn the best way to use the mythical monster.