We hope you're hungry because this Pokémon food looks good enough to eat (sorry Pikachu). TikToker Jaymin Khansmith is working his way through the Pokédex and turning our beloved partner Pokémon into adorable bento box snacks and meals.
Conversations around Pokémon and food tend to go down the "would you eat a Pokémon?" route rather quickly, so we're pleased to see someone turning the Pokédex into food in an ethical and adorable way. Khansmith's recipes mostly focus on making Pokémon-shaped onigiri rice balls (or 'jelly donuts' as the American dub of the Pokémon anime will tell you), dyeing the rice to match the 'mon's color using natural ingredients like blue butterfly pea flower tea and purple shiso fumi furikake.
Khansmith mentions in his TikTok content that he's been playing Pokémon for 15 years and that his favorite 'mon is the ever-changing Ditto. He told Buzzfeed, "Pokémon was something that me and my sister Kiana really bonded over and we spent hours a day playing the games throughout childhood."
"Since I don't have as much time to play the games, I wanted to find a way to still connect with the game and community that I loved so much. And what better way to do that than food art!" We couldn't agree more!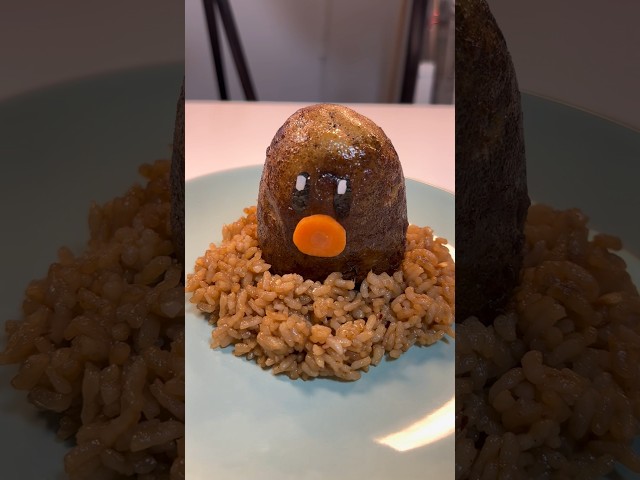 That's everything you need to know about this delicious-looking Pokémon food. After a nice, filling meal, why not check out our Pokémon Sleep preview? Or, if you need some new tech to enjoy the Pokémon universe on, check out our guides to the iPhone 15 release date and Nintendo Switch 2.