It's time to dive into PUBG Mobile version 2.1, and what better way to kick things off than with its first-ever in-game concert. In fact, it might be more accurate to say that you can K-pop into the new update, as world-famous group Blackpink make their return to the battle royale title.
Besides the in-game concert, the latest PUBG Mobile Blackpink collaboration includes a first look at their new music video later this month. As for the show, not only do you get to watch what's sure to be an incredible performance, but you can also get your hands on the in-game custom-made performance suits that the group is wearing. You can snag this snazzy attire between July 23 and August 31.
"PUBG MOBILE is honoured to be partnering with BLACKPINK again as we continue to deepen the connection between their amazing music and our game," PUBG Mobile head Vincent Wang says. "Our first-ever in-game concert is set to be a groundbreaking event, expanding the ever-evolving world of PUBG MOBILE and setting the stage for a BLACKPINK comeback that will be remembered for years to come."
When is the PUBG Mobile Blackpink in-game concert?
The event runs from July 22 to July 23 and July 29 to July 30 in the Americas. And then it takes place from July 23 to July 24 and July 30 to July 31 for the rest of the world. Undoubtedly, Tencent hopes to see similar success to its previous collaboration with the K-pop group.
To make the collaboration concert even more exciting, Blackpink has released a special single alongside PUBG and you can check it out below.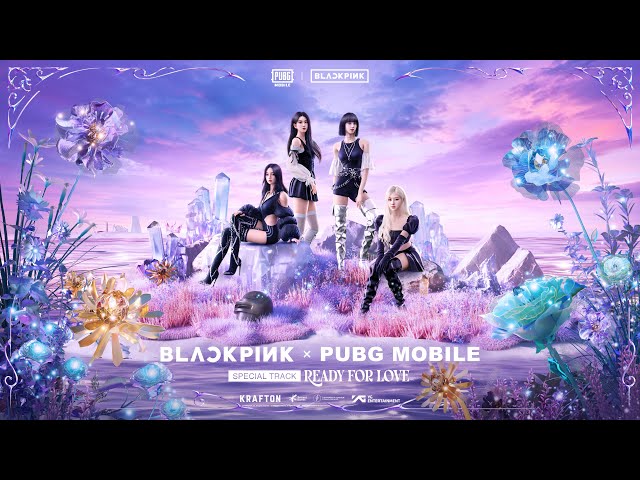 Since you're here, why not grab yourself some freebies with our PUBG Mobile codes list. Or, you can check out our picks for the best games like PUBG if you're after something new yet similar to play.