As part of the fifth-anniversary celebrations, a PUBG Mobile build mode is coming to the popular mobile battle royale. Known as World of Wonders, the new mechanic is here to allow players to create their own maps and game modes, giving the title the creative kick so many of you have been asking for.
The PUBG Mobile build mode isn't like Fortnite, where you build structures as you play through a battle royale. Instead, this build mode lets you get inventive with how you want to play, offering the tools to redefine the experience. The beta begins on March 16, with the developer rolling out some custom-made maps and modes from the pre-beta. The application process for access to editing tools is set to open soon, though there's no confirmed date.
Still, the build mode arrival isn't the only new content arriving with the 2.5 anniversary update. To celebrate five years of battling in Erangel, Miramar, and beyond, new items are arriving in-game in the form of the portable trampoline, block cover, dual-purpose cannon, and supply converter. The supply converter is particularly useful, transforming supplies into items from series gone by.
Finally, as well as a brand new game mode, changes are coming to some prominent match types in Payload and Metro Royale. Payload now features a heavy-duty vehicle to help you whizz around the map without taking damage from heavy fire, while Metro Royale has new consumables to help you earn rewards faster.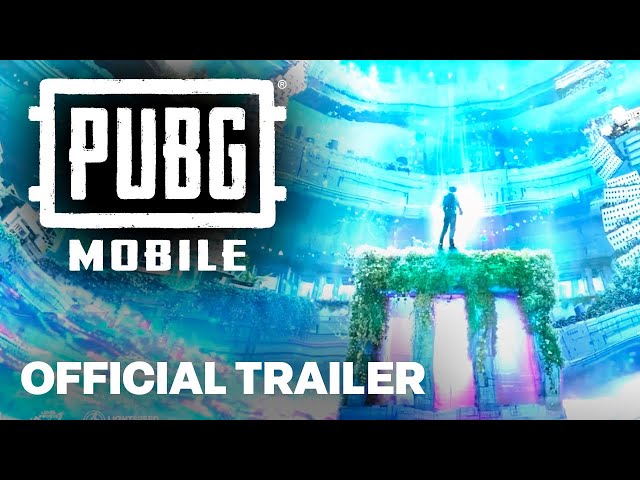 With that, you're up to date on the PUBG Mobile build mode update, plus the rest of the changes coming with the fifth-anniversary update. If you'd rather a scare than a fair fight, be sure to check out our guides to FNAF characters and Poppy Playtime characters.