If you enjoy battle royales, competitive play, and are in Mexico, Canada, or the US, the upcoming PUBG Mobile Cinco de Mayo tournament is worth your attention. In case you're unfamiliar with Cinco de Mayo, it's a festival that's held every year to commemorate Mexico's victory over the Second French Empire in 1862 – it's an occasion that people across North America tend to celebrate.
As for the PUBG Mobile Cinco de Mayo event, it's a deathmatch tournament that's purely for those that live in Mexico, Canada, and the US. Overall, the competition has a $6,000 prize pool, with a further $2,000 up for grabs in the form of various gifts and prizes. Players from all across the region are encouraged to take part, and you can do so by filling out this participation form.
If you do want to participate, you have until May 13 to sign up – more than enough time. You can even get some practice in with your friends. Should you be the lucky winner, you get $1,500, while second place takes home $1,300.
When does the PUBG Mobile Cinco de Mayo tournament begin?
The PUBG Mobile Cinco de Mayo competition begins later this month, with Krafton holding the grand final on June 11 and June 12.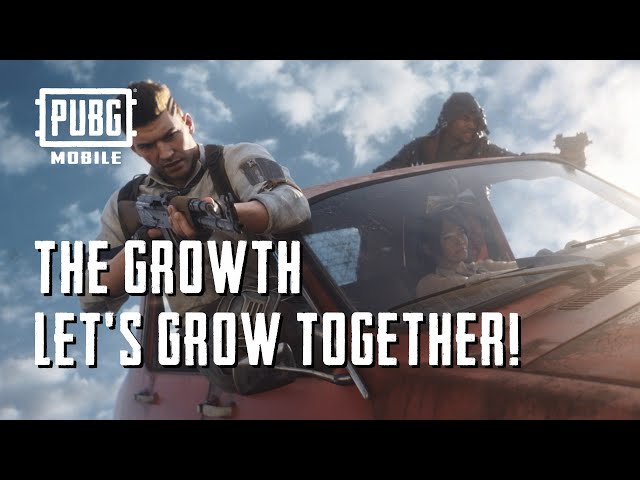 Should you be after some goodies to help you out in battle, head over to our PUBG Mobile codes list. We also have some recommendations for the best games like PUBG Mobile if you're after something new yet similar to play.