It seems like PUBG Mobile always has a collaboration on the go, but this time, it's with Automobili Lamborghini, so if you like big guns and fast cars, this is the place to be. Fortunately for you, the partnership is to last until the end of April, giving you plenty of time to speed around the map. Perhaps you could do some doughnuts while firing bullets.
Unsurprisingly, the PUBG Mobile Lamborghini partnership features several vehicles, and it's safe to say that they're a sports car enthusiast's dream. The first one is the Lamborghini Aventador SVJ, which brings the power with its V12 engine. Meanwhile, the second new car – the Lamborghini Super SUV Urus – combines the stylish nature of a sports car, with the versatility of an SUV. What a game-changer.
Furthermore, there are two colour schemes for each vehicle, one is the classic Lamborghini colour, and the other is a PUBG Mobile limited-edition look. Either way, your car looks slick, though we doubt it'll stay that way for long in a warzone.
When does the PUBG Mobile Lamborghini partnership begin?
The collaboration begins today, and runs until April 30, giving you plenty of time to whiz around the map.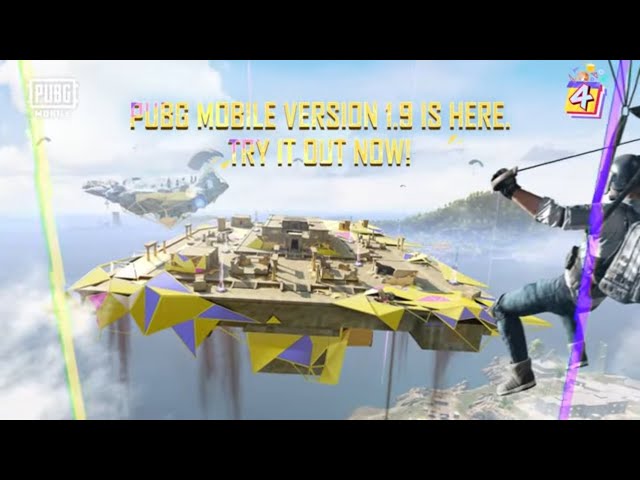 If you're after some more in-game goodies, make sure you check out our PUBG Mobile codes list – it's full of useful items, skins, and weapons. Since you're here, you could also check out our picks for the best mobile shooters to see what other battlefields await you.