It looks like it's collaboration time again in PUBG Mobile, and while there's yet to be confirmation on who the other party is, it feels safe to assume that it's League of Legends. Or, more specifically, Arcane, the new Netflix original League of Legends show that debuts on the platform later this month.
The game's official Twitter account has teased the PUBG Mobile League of Legends crossover. However, the post doesn't mention who the crossover is with – rather, it simply claims "our world will be invaded, but by who or what?" – but promotional art indicates that it's with the new Netflix programme as the silhouettes of confirmed Arcane characters can be seen.
Furthermore, it makes sense that Riot and Netflix would want a huge collaboration ahead of the show's official launch, and you don't get much bigger than PUBG Mobile in terms of audience. That, and both PUBG and League of Legends are no strangers to carnage, you can only imagine the fun these two games could have together. Krafton's mobile title is no stranger to major crossovers, having brought Kong and Godzilla into the game to celebrate the latest movie featuring the two giants.
If you haven't heard of Arcane, it's a programme set in Runeterra, the world of League of Legends. It features an original story with fresh faces and some familiar champions that fans are going to be happy to see.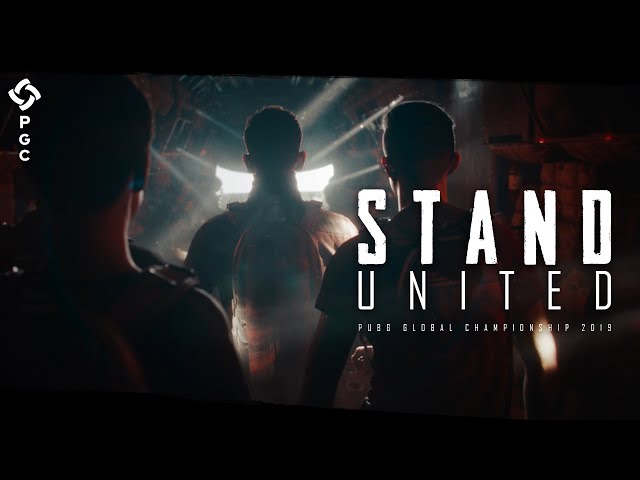 When does the PUBG Mobile LoL crossover begin?
The promotional tweet was vague, giving no details away. However, as soon as a release date is given, we will update this story.
When is the League of Legends Arcane release date?
The first arc of the animated series is coming to Netflix on November 6.
Since you're here, why not check out our PUBG Mobile codes list. Or, if you want something to quench your thirst for LoL, check out our League of Legends: Wild Rift guide to get some tips on how to play the MOBA.