Are you a content creator who happens to enjoy PUBG Mobile? If so, then boy do we have some exciting news for you, as PUBG Mobile is launching its Next Star Program, an initiative that aims to aid up and coming content creators, with a prize pool of $100 million.
There are several incentives to apply, including unique training that helps content creators develop new skills and better their craft. You also receive early access to new versions of the game – keeping you up to date and ahead of other creators. If that isn't good enough, you also have the opportunity to take part in exclusive offline tournaments with professional PUBG Mobile players. Oh, and then there's the competitive salary too, which is a bonus.
If you're thinking of applying, you can register your interest on the PUBG Mobile website. However, the program is only available in the Middle East, Southeast Asia, South Asia, and Turkey, for the time being. But don't fret if you're a content creator outside of Asia, as the initiative is rolling out worldwide at a later date.
As with any initiative, there are requirements you must hit to be in consideration for the PUBG Mobile Next Star Program:
Be an active content creator and boast a follower count of at least 50,000 on YouTube, TikTok, or Twitch
Be present on social media while maintaining a high level of content quality
Be willing to put in the hard work and always act professionally
Have a strong love for gaming and want the partnership to succeed just as much as those at PUBG Mobile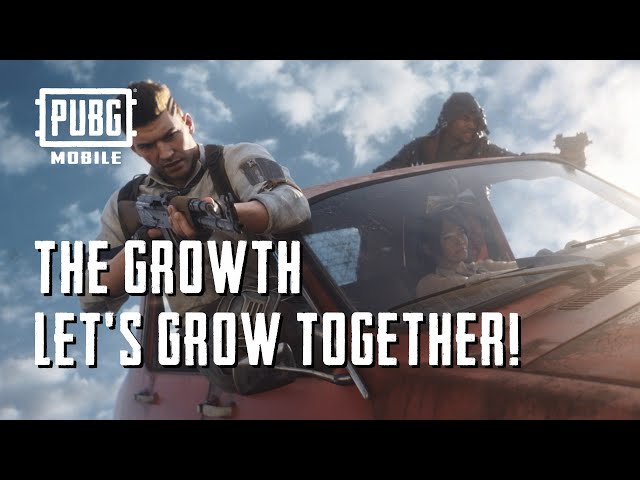 Since you're here, why not check out our picks for the best mobile multiplayer games for a bit of friendly – or fierce – competition. Alternatively, you can look at our lists of the best Android games and the best iOS games for a wider variety.