Mobile games are lucrative, we all know that, but the fact that PUBG Mobile revenue is now beyond $8 billion is beyond incredible, and according to Sensor Tower, $650 million of that figure is from Q1 2022, which is between January 1 and March 31 – not bad for three months work, wouldn't you say?
The impressive PUBG Mobile revenue figure means it joins an elite club of titles that have hit the milestone – other games with the accolade include Mixi's Monster Strike, Supercell's Clash of Clans, and fellow Tencent title Honor of Kings. Furthermore, Tencent's mobile shooter is the second most lucrative mobile title worldwide, as the only one in front of it is Honor of Kings – though if you exclude earnings from China, it drops to number six.
Therefore, it goes without saying that China is PUBG Mobile's most lucrative market, and it accounts for 57% of the game's earnings, or rather, $4.7 billion. In second place is the US, which makes up 11% of the shooter's revenue, while Turkey concludes the top three markets with 4%.
However, despite $650 million being an impressive figure for Q1 2022, it's actually PUBG Mobile's lowest quarter for revenue since Q4 2020.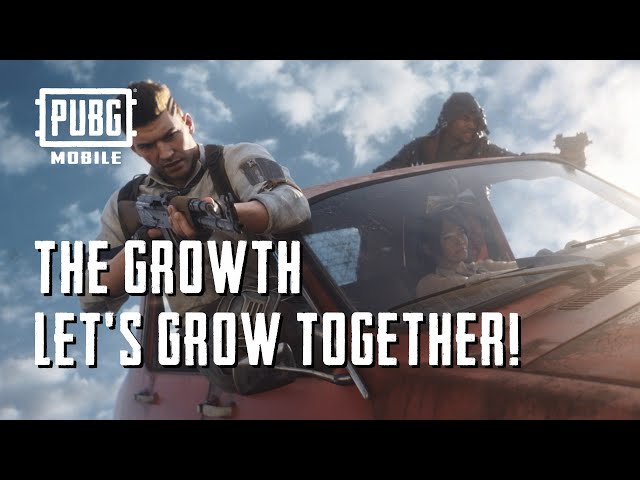 How long has it taken for PUBG Mobile's revenue to reach $8 billion?
Tencent released PUBG Mobile in February 2018, so it's taken just over four years to hit the milestone.
Since you're here, we assume you enjoy Tencent's shooter, so why not grab yourself some freebies with our PUBG Mobile codes list, and stay up to date with the latest in-game content with our PUBG Mobile events guide. We also have some great suggestions for the best games like PUBG if you need something new to play.