Nobody can deny how exciting mobile esports are, especially when they feature one of the biggest shooters in the world, PUBG Mobile, and it's time for the PUBG Mobile World Invitational, a prestigious tournament that features some of the best players in the world as they duke it out for the grand prize (and bragging rights).
The PUBG Mobile World Invitational 2022 competition features a $3 million prize pool, $1 million of which is split among the various teams that take part in the PMWI Afterparty Showdown, while the other $2 million goes to the team that wins PMWI 2022 – not bad for on esports competition, aye?
Overall, there are 18 invited teams from all around the world taking part in the tournament. Furthermore, it's not just a team competition, as there's a range of rewards the players can earn as individuals, including MVP, The Gunslinger, Eagle Eye, Field Medic, and Grenade Master. These prestigious awards only go to the best of the best.
When is PMWI 2022?
The main PMWI tournament runs between August 11 and August 13, while the PMWI Afterparty Showdown competition is between August 18 and August 20. To watch the events, make sure you tune into PUBG Mobile's official YouTube, Facebook, and Twitch channels.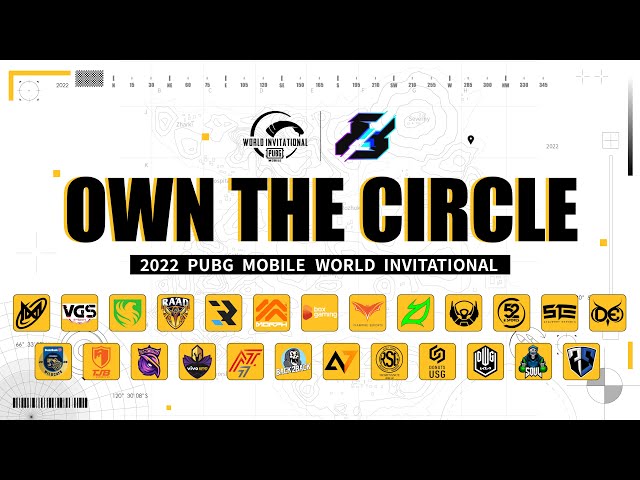 If you need something to keep you busy while you wait for the PUBG Mobile World Invitational to begin, check out our games like PUBG list.