It's that time again for all you soldiers out there, as the PUBG: New State May update is here, and it's fair to say that it brings some significant changes and exciting content with it. From a new survivor pass, to fresh weapons, and a new map for the round deathmatch game mode, there's plenty to sink your teeth into.
There's no denying how great it is when a new map debuts in a mobile shooter, and the PUBG: New State May update introduces Underbridge, a location that you can go to war in during matches of round deathmatch. However, if you're an up-close and personal kind of warrior, this place isn't for you, as its watchtowers and terrain encourage mid to long-range battles. Furthermore, care packages aren't available here, so use your resources wisely.
Besides the new map, there's another change in New State's round deathmatch mode, and that's a new level system. From now on, you can get combat XP based on the results of the game, so no matter whether you win or lose, you've got something to gain – the fact that kills and damage can also provide you with more XP is a great bonus.
If you want a new toy to go along with the additional map, you're in luck, as the M110A1 is now available. This DMR (designated marksman rifle) deals some great damage, and the diverse range of equipable accessories ensures you can tailor the weapon to your playstyle.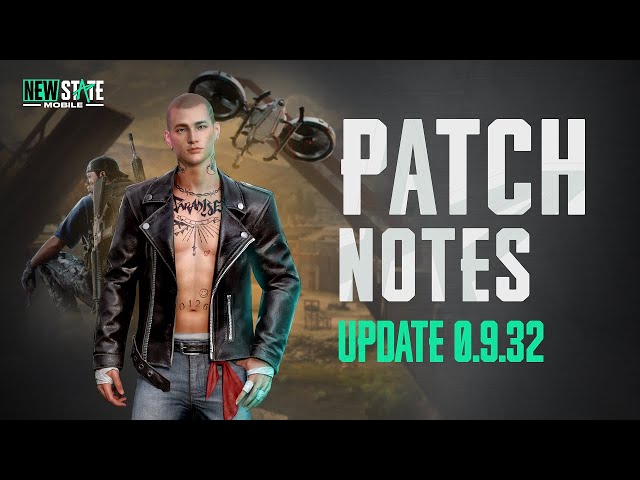 When is the PUBG: New State May update live?
The New State May update is already here, so dive in now to grab some goodies through the new survivor pass.
For even more freebies, check out our PUBG: New State codes list. Or, for something new yet similar to play, our picks for the best games like PUBG are sure to please you. Alternatively, our list of the best mobile RPGs is great if you're after something different.