It's time to grab your buddies and go to war in the PUBG: New State Play with Your Clan event. That's right, war is hell, but when a friend has your back, the chances of you getting out with your life go up, and, on this occasion, doing so also nets you some great rewards that can up your chances of reigning supreme that much more.
As the name of the PUBG: New State Play with Your Clan event indicates, this is all about getting the win as part of a team. In theory, your clan should always have your back. They're your brothers in arms, after all. However, you can also do your part for your team in singles competitions.
If you're a lone wolf, you can head out into the BR: Extreme Play Event. Winning this game mode nets you some points for your team. Each victory is one point, and the top 100 clans with the most wins between their members get a Troi 150% BP card, an Erangel 150% BP card, and a royale chest ticket.
Meanwhile, if you're keen to actually team up and put up a united front, you can grab three fellow clan members and dive into the Clan x Squad Play Event. Same as with the singles contest, each time a squad wins, they get a point for their clan. The top 50 clans here get a chicken medal bonus card (+3) and a royale chest ticket.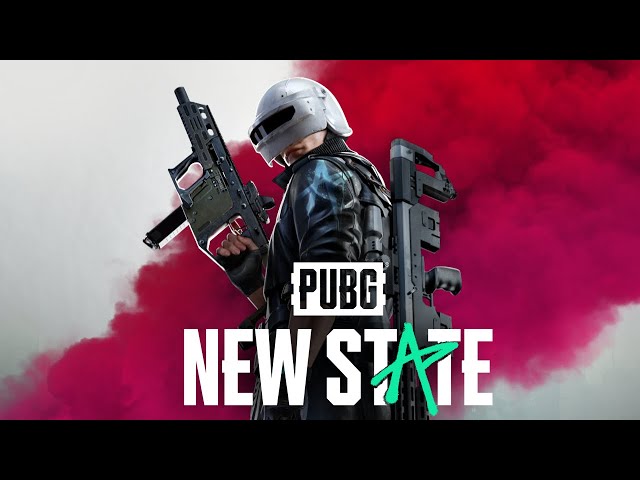 When does the PUBG: New State Play with Your Clan event begin?
It's already here and runs until March 16. However, do bear in mind that your clan needs at least five members to qualify.
Should you be after even more goodies, have a glance at our PUBG: New State codes guide. We also have lists of the best mobile shooters and best mobile multiplayer games in case you're after similar titles to play.