As great as mobile games are, they aren't immune to the performance issues that all videogames are subject to, and the PUBG: New State temporary player reduction for custom matches is proof of this, as numerous players are experiencing forced shutdowns when they're in custom matches.
This issue is especially annoying when you consider the fact that it costs custom match tickets to create a game like this, but it's clear that the development team isn't content to let this go on and is addressing the issue, as is evident by the PUBG: New State temporary player reduction in custom matches. For the time being, only 64 players can participate in a match like this at any given time.
Hopefully, it doesn't take too long for the optimization changes to take effect, and custom matches can return to their usual format. Either way, at least it hasn't taken long to see some action to address the issue, and with any luck, more people can be in on the carnage once again.
How long is the PUBG: New State player reduction in effect?
According to the official announcement, the issue should be resolved later on today, so expect an update at some point.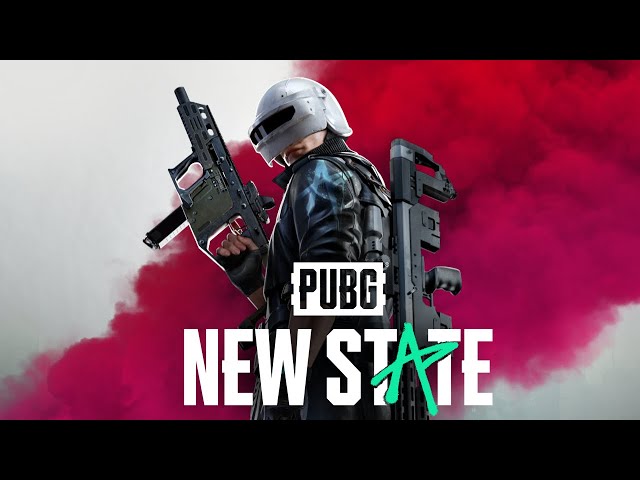 In the meantime, why not grab yourself some handy freebies with our PUBG: New State codes list, or find something similar yet different to play with our picks for the best games like PUBG for Switch and mobile.