More than 40 million of you have pre-registered for Krafton's new mobile battle royale, PUBG: New State. This number includes Google Play and App Store pre-registrations, with iOS users being able to register their interest since August. The impressive milestone was hit shortly after New State's second alpha test – taking place in 28 countries – last month.
Krafton is using information acquired via the alpha test to further develop the game. "We're now focused on taking the valuable feedback we received during PUBG: New State's Second Alpha Test and polishing the game before its official launch later this year. We are devoting all our resources to ensuring PUBG: New State meets the expectations of our fans, both in terms of entertainment and stability." says the game's executive producer, Minkyu Park.
PUBG: New State is set in 2051, giving the series a more futuristic feel, and is a sequel to the massively popular PUBG Mobile. As such, the game is exclusive to mobile devices.
Oh, and it is not just PUBG: New State that is proving to be a hit with you battle royale fans, as Battlegrounds Mobile India hits 20 million pre-registrations – all through Google in less than two weeks.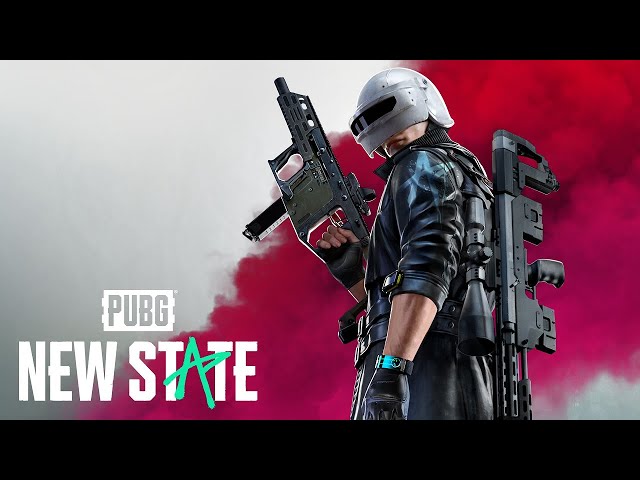 It's not too late to get in on the action and pre-register for PUBG: New State. Just visit Google Play or the App Store to find out more info.
While you wait for PUBG: New State's release date, you might want to check out our list of the best mobile multiplayer games to keep yourself busy. Alternatively, you could check out our best iOS games and best Android games guides for a bit of variety.