Good news for all you RPG fanatics out there, a new chapter is coming to Punishing: Gray Raven just three weeks after its July 16 release. The latest update, dubbed Frozen Darkness, hits mobile devices on August 4, bringing a range of new in-game content with it, including a new character.
The new construct is known as Alpha, and you have between August 4 and September 1 to take part in a limited-time event that brings her to the Gray Raven squad. Alpha is an S rank offensive-heavy character, so it's wise to recruit her. Oh, and if looks are just as important to you as merit, there are two special skins available for Alpha. Buy them between August 4 and September 8 for a 30% discount.
Of course, it's not just a new character that's incoming, as a new story chapter makes its way to Punishing: Gray Raven, too. Naturally, this means a new boss enters the fray, but you don't have to face this new foe in such a harsh environment alone. Rosetta is an ascendant, and an incredibly powerful one at that. But, fortunately for you, Alpha also has a bone to pick with her.
Frozen Darkness also allows you to collect black cards, training materials, and supplies by completing arctic night, azure scar, interlude, and various new co-op scenarios.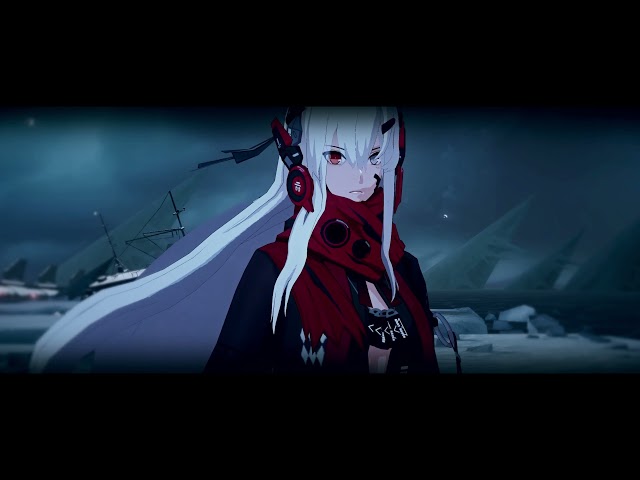 If you're new to the sci-fi RPG, we recommend checking out our Punishing: Gray Raven tier list to see where all the characters rank. We also have a Punishing: Gray Raven codes guide – because who doesn't love a freebie.
Alternatively, you could look at our picks for the best mobile RPGs to find a different adventure. Or, go and check out our lists of the best Android games and the best iOS games for a wider selection.