In a galaxy far, far away, it's time for a Puzzle & Dragons Star Wars collaboration, one that asks you to lead the Jedi as they fight for freedom, or, if you so choose, you can go the opposite way, and aid the Sith as they attempt to strengthen their hold on the galaxy with the dark side of the force.
However, regardless of which path you walk, it's imperative that you find some allies, and it just so happens that heroes such as Rey R2-D2 are on hand, as are villains such as Kylo Ren. Of course, it's silly to have powerful characters such as this and not have anything to do with them, which is why the Puzzle & Dragons Star Wars collaboration features two new dungeons.
If you enter the collaboration dungeon, you have the chance to win some great rewards, including a Star Wars collab medal-gold that you can exchange at the monster shop. On top of this, you can grab additional prizes for each first-time clearance of a floor, such as a pull from the Star Wars memorial egg machine.
When does the Puzzle & Dragons Star Wars collaboration begin?
The partnership begins today, and the runs until June 26.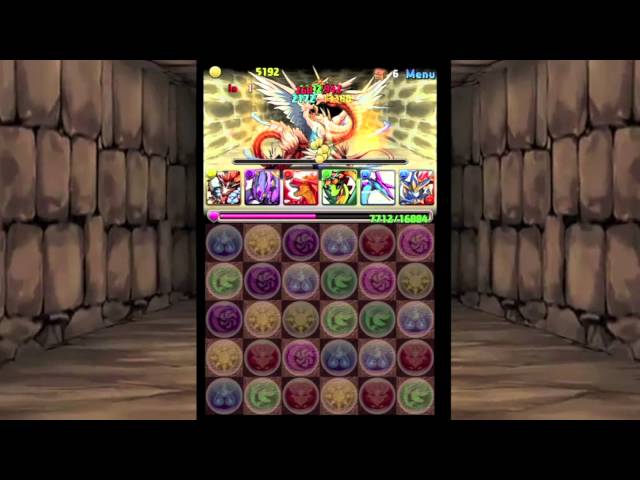 If you're after even more noodle-scratchers, make sure you check out our picks for the best mobile puzzle games. Alternatively, there are some fine choices on our list of the best mobile RPGs for those of you after an adventure.