If there's one thing you can guarantee to find in any sort of multiplayer shooter, it's a nice variety of game modes for you to dive into, and, of course, Rainbow Six Mobile is no different. The small screen version of Rainbow Six Siege features some great action to keep you entertained. However, the dev team can't help but wonder what game modes players enjoy from the mainline game.
The official Rainbow Six Mobile Twitter account asked players which match types they like in Rainbow Six Siege, and we can;t help but think this is a not-so-subtle way of asking what Rainbow Six Mobile game modes you would like to see. We can't help but appreciate it when a developer clearly asks for fan input.
Well, it turns out that training grounds is a popular choice from Rainbow Six Siege, as is hostage rescue and outbreak. Hopefully, these game modes make their way to the small screen – we have a feeling that they will.
Of course, players also took this opportunity to point out some flaws that the dev team behind Rainbow Six Mobile could work on, including a missing FPS setting, decreased loading times, and the option to enter another match straight away. Who knows, perhaps some of these changes will come in a future update.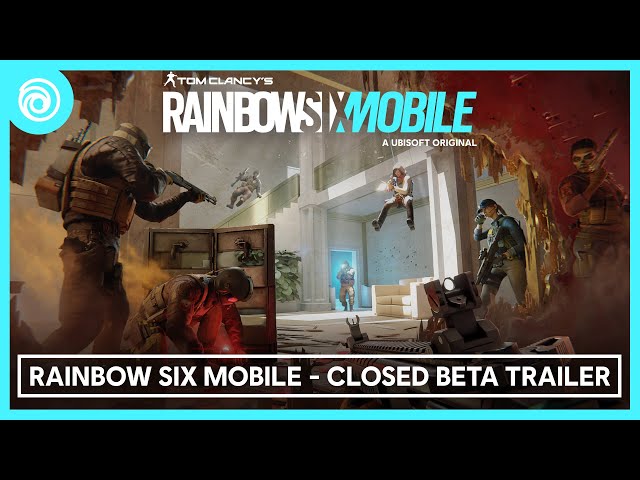 In the meantime, check out our picks for the best mobile shooters if you're after something new yet similar to play.