One of the most popular games to emerge from the RPG Maker programme, Rakuen, is finally coming to Switch and mobile for a whole new generation of players to enjoy. Celebrating the fifth anniversary of the original Steam release, solo developer Laura Shigihra is ready to offer her charming, and at points genuinely touching, experience with the world at large.
If you haven't heard of Shighira's game ahead of the Rakuen Switch and mobile announcement, then let me give you a taster. The narrative-driven experience centres on a sick boy in hospital, who through the magic of storytelling, is transported to the fantasy world of his dreams. What you soon realise, though, is that you're not the only one who has found the new world, and that there's a mysterious connection between the patients and the fantasy land.
While the narrative and design behind Rakuen are of the highest order themselves, and there are plenty more laughs than you might expect from the synopsis, it's in the score that this title really shines. That should be no surprise either, considering Shigihara's experience writing music for games such as Deltarune, Plants vs. Zombies, and more.
Is there a Rakuen release date?
Unfortunately, we don't have an exact release fate for Rakuen on Switch and mobile yet, but we do know that it'll be in 2022, thanks to the little trailer you'll find below. Even just from the little we can see, it looks like Rakuen is the perfect port for Switch, offering up a healthy portion of nostalgic design and intelligent puzzle mechanics.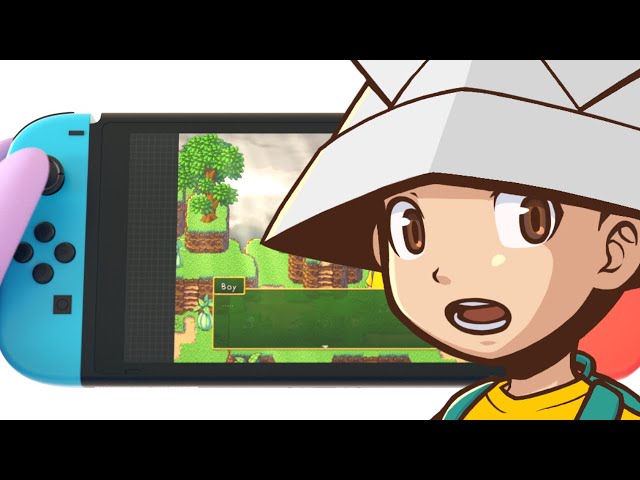 That's all you need to know about the Rakuen Switch and mobile announcement. While you're here, check out how other solo developer masterpieces from recent history have influenced more great games with our games like Stardew Valley and games like Undertale lists.