Confirmation of a continuation of Rec Room's Barbie collaboration makes sure we stay fabulous and fashionable in the virtual world. Our love for the iconic gal never really went away, but it's no secret that we're keeping up with all the current Barbie games.
Rec Room and Mattel, Inc. announced they're continuing their partnership, now bringing the Barbie brand to the free-to-play online experience. You can grab wardrobe options based on Barbie and Ken's outfits including pieces like cowboy hats, vests, and belts. Yeehaw!
The new outfits are available to purchase in the game right now, so go on and freshen up your closet with the snazzy items. Then, head off, make some new friends, and play a plethora of games open to every player.
The Rec Room team is no stranger to big partnerships – previously working with the NFL, and hosting their own music festival called Rec Rocks – so snapping up a Barbie activation isn't surprising. By bringing in recognizable and fun brands, Rec Room aims to 'deepen player engagement' and create better connections with their audience and the virtual world.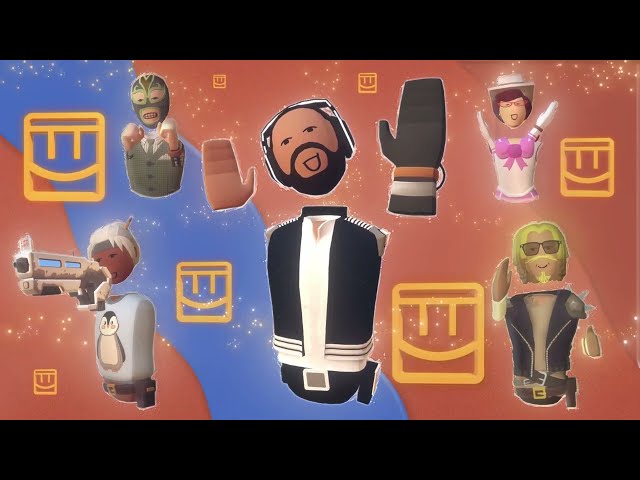 With more than 82 million users, Rec Room is making a considerable name for itself as a platform offering socializing and gaming in one package. It prides itself on being welcoming and an easy-to-use program packed with things to do. Making games on the platform couldn't be easier, either, thanks to their no-code way of doing things.
If you want to jump in, you can download Rec Room on Android, iOS, and most major consoles. Or for something a little different, grab these Coin Master free spins and all the Roblox game codes you could ever need.