Nintendo and Rockstar have surprised us all by announcing the Red Dead Redemption Switch release date today. If you're unfamiliar with Red Dead Redemption, let's just say that this one's a little different from most other horse games on the Nintendo console.
This news isn't entirely out of the blue, as fans of the franchise have been speculating on a Red Dead Redemption remaster for a while now. However, this release is neither a remake nor a remaster – it's simply a port of the original game to the Nintendo Switch and the PS4. Nintendo announced the news today via Twitter and also confirmed that a physical release is on the way soon.
Red Dead Redemption is a critically-acclaimed action-adventure game set in the old west. You play as former outlaw John Marston, following him as he hunts down a band of criminals he once called friends in order to protect his family. This release of the game also includes Undead Nightmare, a post-apocalyptic game mode that turns the familiar landscape of Red Dead Redemption into a survival horror experience where you must fight off zombie hordes.
When is the Red Dead Redemption release date?
Red Dead Redemption drops on the Nintendo eShop on August 17, 2023. A physical edition is in the works too, billed for October 13, 2023. Prepare your pre-orders, partners!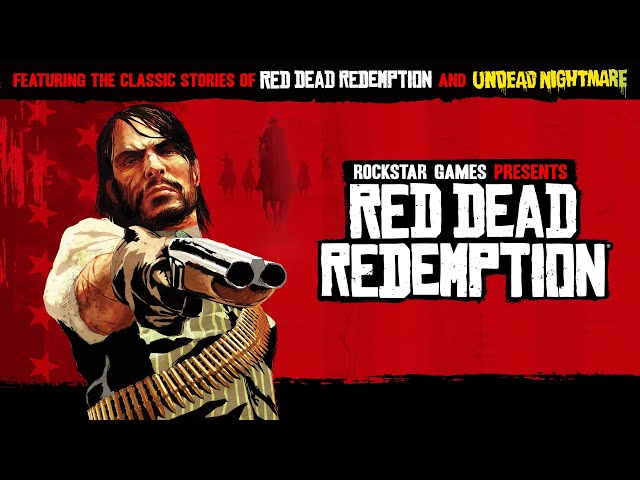 That's everything we've got on the Red Dead Redemption release date currently. While you wait, head over to our best cowboy games guide to brush up on your old west lingo. Or, for something completely different, check out our guide to the best mobile games in 2023.