Tiny Dragon Story is out now on the Nintendo Switch, kicking off RedDeer Games' Indie Spring Spree. This event sees the publisher releasing four new indie games for the Switch across the four Fridays in May. The games come from a range of genres and styles so that everyone has something to look forward to this month.
The first game in the Indie Spring Spree is Tiny Dragon Story, a nostalgic 1-bit platformer where you (unsurprisingly) play as a tiny dragon looking to reclaim the treasure that a cunning wizard stole from him. The retro visuals and atmosphere are great for players looking for nostalgia or newer fans of the retro gaming genre. You can grab the game now on the Nintendo Switch eShop for a super-discounted launch price.
RedDeer Games' (RDG) second release is For a Vast Future, which hits the Switch on May 12. In this dystopian RPG you take on the role of an outlaw fighting against the vicious, self-appointed governments and cults that have taken control. Following the dystopian theme, Mechanic 8320 releases on May 19 for fans of sci-fi point and click adventures.
RDG has yet to announce the final game rounding off the Indie Spring Spree, but we do know that it's a "sinister expressionist tale of the classic battle between good and evil, amidst the walls of a gloomy, corrupt city". We can't wait to find out more on May 10.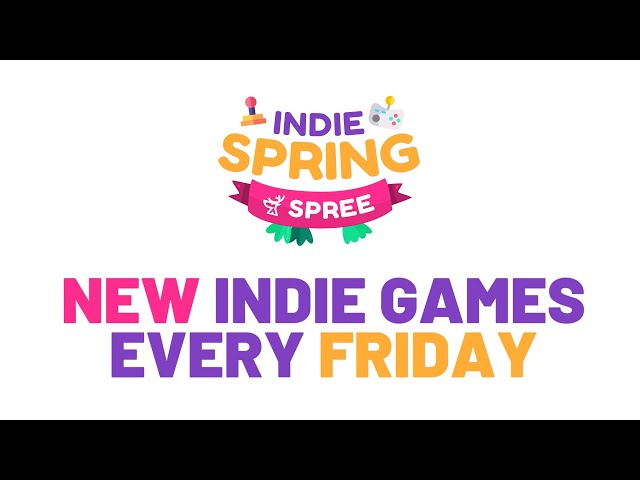 That's everything you need to know about the RDG Indie Spring Spree. If you're looking for more hidden gems, check out our list of the best indie games on Switch or our round-up from the Nintendo Indie World Showcase.