Gaming isn't all about blasting through enemies, building fortresses, or venturing out into the unknown. All that stuff is great, but sometimes you just want a chill experience to vibe with, and Redecor offers just that. Hone your interior design skills and find fresh ways to express yourself and unwind, as you style photo-realistic spaces with various decor in this relaxing, casual sim.
Of course, no matter how talented you are, an artist is only as good as their tools, and you'll need some cash in your pocket if you want to get the best items to truly bring your designs to life. Luckily, with our list of all the latest Redecor codes, we're here to help you turn that blank canvas into a work of art. Redecor codes are usually only available for a limited time, so be sure to bookmark this page and grab them as soon as they pop up.
For more inspirational freebies, check out our Pocket Love codes, Mirage: Perfect Skyline codes, or Fishing Clash codes. We also have a list of the best mobile idle games for more chill vibes to enjoy.
Redecor codes
Active codes:
The above code is active until March 27. A new code is coming on March 30, check back then!
Expired codes:
X695-9CGH
EWJ7-8CHT
5WAC-CTQ9
VYED-R5DF
4KW6XV6K
TL7UB2Y3
K2W57RQG
KMQXG7K6
TE2F7C7U
XJNM-43T7
P6NQ-6Q7R
XVMF-5E3M
QAF4-R4PU
FE75-PM58
44FF-4M4N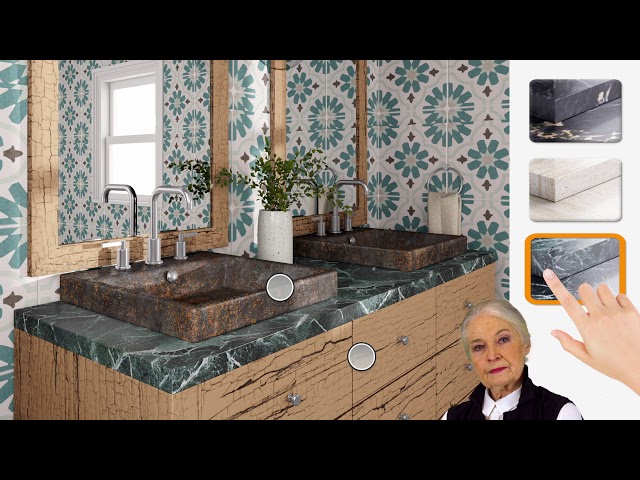 What are Redecor codes?
Redecor codes are freebies given out by the developer, Reworks LTD, to help you on your journey to inspiration. They take the form of in-game currency, or duels, which are events that last around 24 hours and give you the opportunity to earn heaps of coins, cash, and star tokens. These codes tend to only last for a couple of days, but new ones come out regularly, and we update this guide whenever they drop, so be sure to bookmark the page and check back from time to time for more Redecor freebies.
How do I redeem my Redecor codes?
Redeeming your Redecor codes is super simple. Just follow these steps.
Launch Redecor
Head to the challenges page (the icon at the bottom-left of the screen)
Tap the Redeem a Code button
Type in your code
Hit redeem
Enjoy your rewards!
That's it for our Redecor codes list, we hope it helps you let your artistic side go wild. If you're looking for a fresh experience outside of the design space, head over to our list of the best mobile games to find something new to play.