During the initial Capcom stream at Tokyo Game Show 2022, Resident Evil fans rejoiced as they discovered that the sexy tall vampire mummy known as Lady Alcina Dimitrescu is on her way to the Nintendo Switch courtesy of a cloud version of Resident Evil Village.
However, for some, joy quickly disappeared thanks to the Resident Evil Village cloud demo performance, as one Redditor, Canad1Andrew, took to the platform to voice their displeasure at the delayed input they were experiencing. It's no secret that cloud gaming on Switch isn't hugely popular due to the performance. Just look at the Kingdom Hearts fiasco earlier this year.
However, your experience can vary depending upon your internet. For instance, if your wif-fi is of potato quality, it's unlikely to support cloud gaming, whereas fibre optic with 500mbs is likely to hold up well enough. In fact, another Reddit user found that the game runs surprisingly well on Nintendo Switch Lite – though they do mention it's only "if your internet can handle it."
What is the Resident Evil Village cloud release date?
The cloud version of Resident Evil Village comes to Nintendo Switch on October 28, just in time for Halloween. We certainly can't wait for the game to hit the console, purely for Ethan Winters. It has nothing to do with Lady D…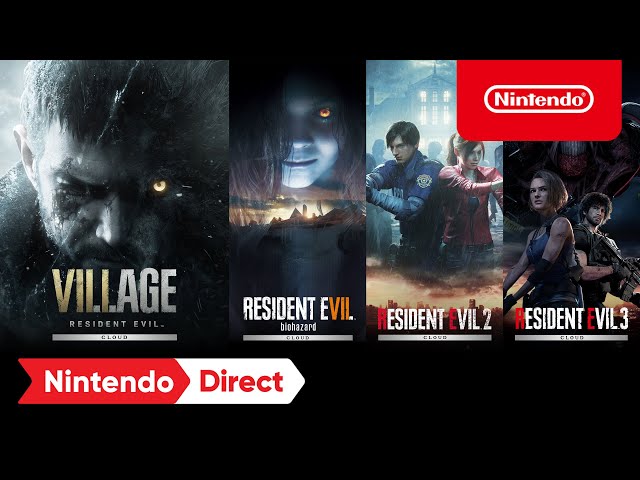 If you need something to keep you busy until then, our list of the best Resident Evil games on Switch has you covered, though there are no sexy vampires here, we're afraid.