Ring Fit Adventure 2 feels like a no-brainer for Nintendo. The original game sold 14.54 million copies as of June 2022, a staggering number. Just to put that into context, most of the best-reviewed games of 2019 did not hit that number. Resident Evil 2? 9.3 million units by February 2022. Sekiro: Shadows Die Twice? Five million copies by July 2022. Fire Emblem: Three Hopes? 3.82 million copies by December 2021.
The only game 90+ game on Metacritic that did beat it was Red Dead Redemption 2, which sold 46 million units by November 2022, but that's a unique situation. So, given the mammoth sales, where is Ring Fit Adventure 2? Waiting for the Nintendo Switch 2? Head below to find some speculation, or check out our Wind Waker Switch and Twilight Princess Switch sleuthing for more conjecture.
Ring Fit Adventure 2
There are absolutely no rumours or suggestions that Nintendo is working on a Ring Fit Adventure 2. One of the only suggestions that Nintendo may make a sequel is the massive sales numbers of the original – which we assume must factor into their decision-making.
Another thing to consider is how the developer treated its past fitness titles. Wii Fit received the enhanced Wii Fit Plus update, so if Nintendo follows that route, we might see a Ring Fit Adventure Plus or some equivalent.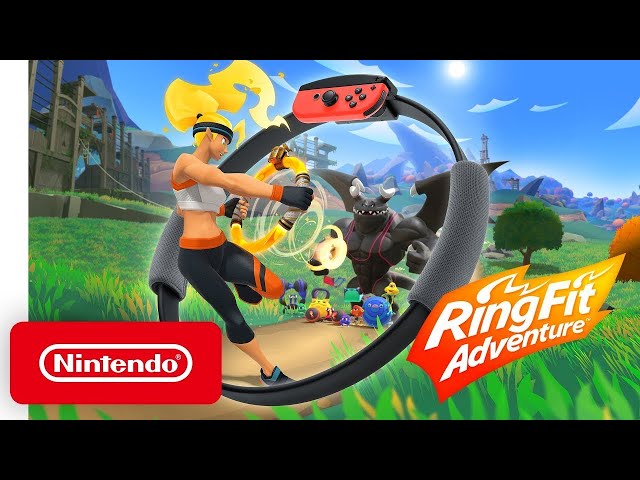 It's definitely something people want, with numerous Reddit discussions exploring the idea of a Ring Fit Adventure 2 release. Either way, there is no actual evidence to suggest that it is currently in Nintendo's plans.
That's all we've got on Ring Fit Adventure 2. For some different hardware chat, check out our guide to the best portable gaming consoles on the market today.