If you're still waiting for The Legend of Zelda: Twilight Princess Switch port, I don't blame you. It's a beloved game unfairly sequestered away from Nintendo's most successful console in years. With rumours of a port swirling since at least 2019, everyone is still wondering where it is – or if it even exists at all.
So, we've done some digging, using all our sleuthing skills to find every shred of evidence about the Twilight Princess Switch port, and we also attempt to conclude some speculative release window. For more from the little blonde boy, check out our Zelda: Tears of the Kingdom armor, Zelda: Tears of the Kingdom koroks, and Zelda: Tears of the Kingdom shrine guides. Plus, we've got a Zelda: Tears of the Kingdom review if you need some convincing.
Twilight Princess Switch port rumours
The most recent Twilight Princess Switch port rumor came from Jeff Grub, speaking on the Game Mess podcast, saying that Nintendo would announce both Twilight Princess and Wind Waker Switch ports at the September 2022 Nintendo Direct. Well, watch for yourself below (spoiler: they do not make an appearance).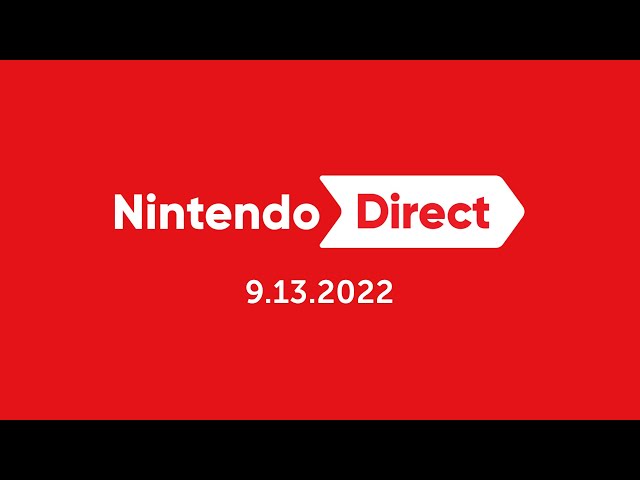 A few months prior, Jeff Grubb made a similar prediction in May, saying that he believed Nintendo would put out a Twilight Princess Switch port in October 2022. Speaking on a previous episode of the podcast, he said "they've been holding onto this, why wouldn't they just put it out this year?" He seems certain these things exist.
In a now-deleted tweet, Andy Robinson of VGC also had a similar certainty, saying that "Wind Waker and Twilight Princess are 100% coming this year." That's two very well-respected videogame journalists conveying a lot of confidence for something that still hasn't happened yet.
And it might not be set in stone. While on the Fragments of Silicon podcast, Tom Crago, CEO of Tantalus Media (they worked on Twilight Princess and Skyward Sword HD) spoke about the idea of a Twilight Princess Switch port: "We'd obviously love to do that, but that hasn't been a priority for Nintendo, or at least not in conversations that they've had with us. The way it works with our friends over there is we'll jump at any opportunity we can to work on one of their titles. There's a constant dialogue between our two companies."
That makes it seem very unlikely that a Twilight Princess Switch port even exists, given Tantalus' work on the original game and their hand in bringing Skyward Sword to the Nintendo Switch. We'll have to wait and see, but it all seems a little too nebulous to say with any certainty either way.
Twilight Princess Switch port release date speculation
Given all the evidence above, it seems like a Twilight Princess Switch port could still be released in 2022, filling the 'holiday game' role Nintendo often fills – yet doesn't seem to have a candidate for as of yet.
That's only a slight possibility, however, based on the confidence of the game journalists who have been accurate with their rumors in the past. This all assumes that the Twilight Princess Switch port actually exists, of course, which the interview with Tantalus Media's CEO above may shine some doubt on.
That's our assessment of the Twilight Princess Switch port. If you fancy finding a different console while you wait, check out our guide to the best portable gaming consoles on the market today.