Fans of Riot Games titles, rejoice! This summer, the Riot Games Soul Fighter event is set to bring together heroes from League of Legends, Teamfight Tactics, and more. With the event running for six weeks, there isn't long to make the most of this chaotic collision of characters by jumping right in – but maybe get a refresher with our TFT tier list before you do.
Running from July 20 to August 28, Riot Games' Soul Fighter event takes place in an alternate universe, bringing together champions from different games to participate in the Tournament of Souls. This means new game modes in three out of four of the publisher's titles, with 'arena' arriving in LoL, 'soul brawl' coming to Teamfight Tactics, and 'tag duel' for Wild Rift. You can find out more about them on the official Riot Games site.
Of course, an in-game event means new in-game rewards, and there are countless fresh skins up for grabs during the Soul Fighter event. While League of Legends gets the most content, there are also new cosmetics in Teamfight Tactics, Wild Rift, and Legends of Runeterra, so no one is missing out.
To kick off the event, Riot is hosting a Soul Fighter: Fight Night stream with 16 content creators battling it out for the title of Fight Night Champion. The stream is on July 17 at 6:00 PM PT / 9:00 PM ET, so keep an eye on the Riot Games Twitter account for a link closer to the time.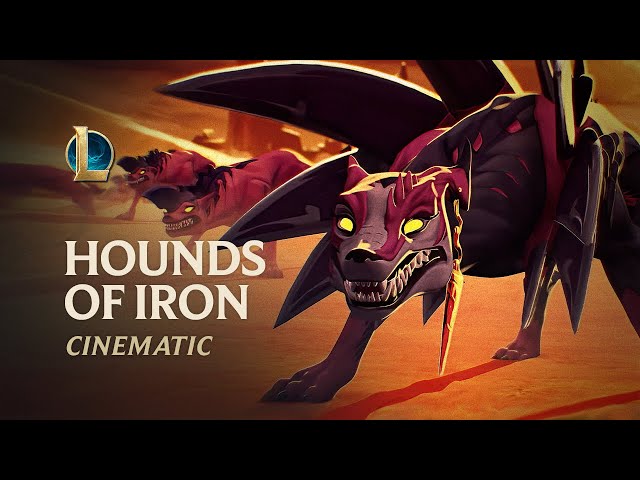 There you have it, all you need to know about the upcoming Riot Games Soul Fighter event. To train for the tournament, check out our League of Legends: Wild Rift champions and League of Legends: Wild Rift ranks.